Master your pitch through storytelling and expression with Rajiv Nathan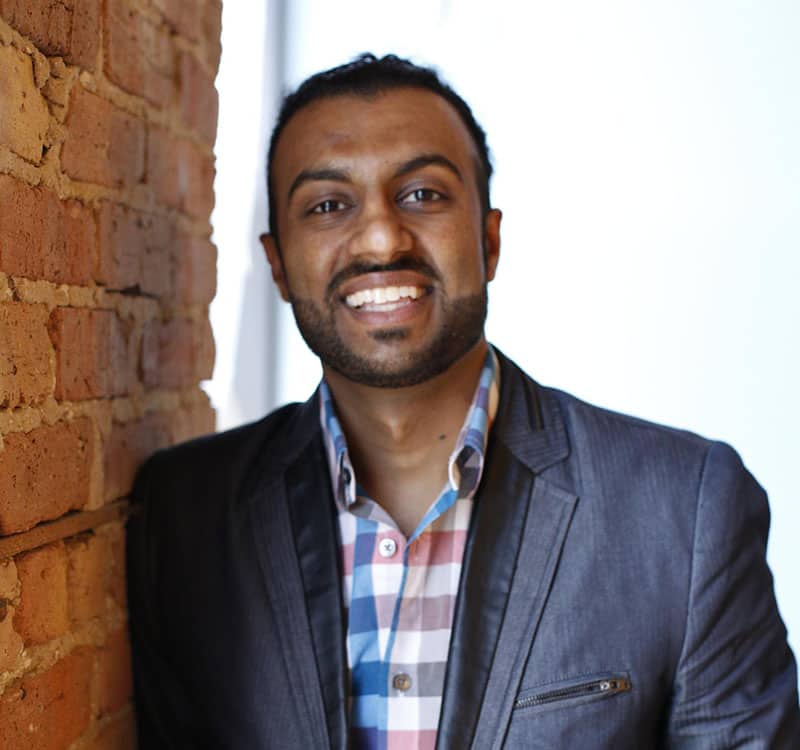 Known as the Heavyweight Champion of Story, Rajiv 'RajNATION' Nathan is Founder of Startup Hypeman, helping growing companies not suck at telling their story so they stand out to their audience, stand apart from competitors, and break through in their category. He was named an "Agent of Change" by Huffington Post, has given a TED Talk, and been featured in Inc, Forbes, and more. He's also a hip hop artist, yoga instructor, and host of the popular show Startup Hypeman: The Podcast.
We talk about standing out and avoiding the head to head product/feature war. He has an effective framework he calls Que PASA, it's about narrowing in on your specific clients and their biggest challenges, and then developing your messaging and approach accordingly.
Raj has been kind enough to share with our listeners his Que PASA pitch guide
Access your pitch guide here
Key Points of This Discussion
Winning customers through storytelling
Rajiv's Que PASA pitch framework

The importance of the fundamental elevator pitch
Framing your messaging: Problem, Approach, Solution, Action
Being careful with ROI Selling

Rajiv's shares his suggested discovery call format
The typical pitch structure and how it should be done
A must listen for startups and tech companies looking to scale up their salesforce and stand out in a world where it's difficult to win on product and features alone.
To learn more about Raj and his company visit www.startuphypeman.com
And you can find him here on Linkedin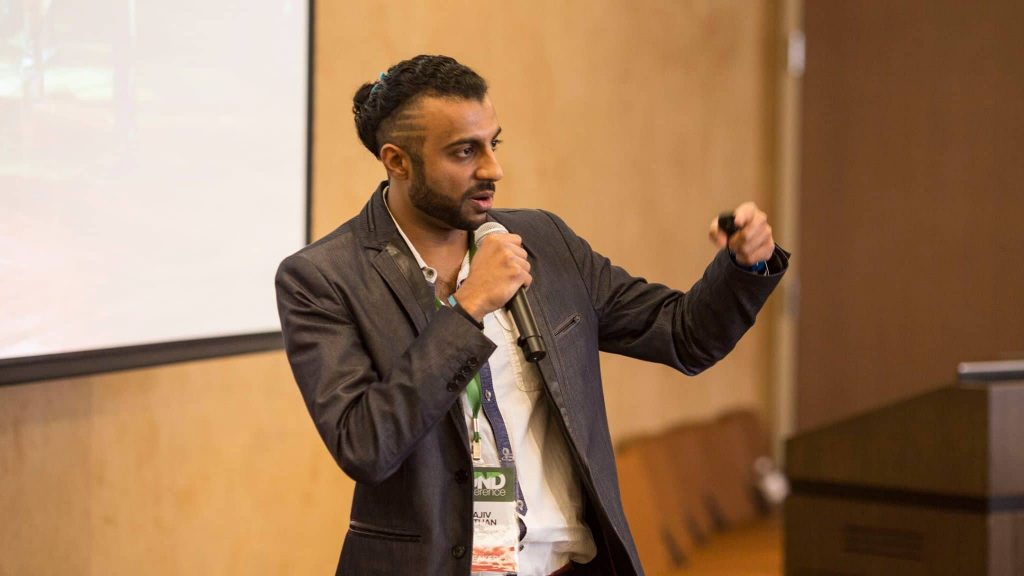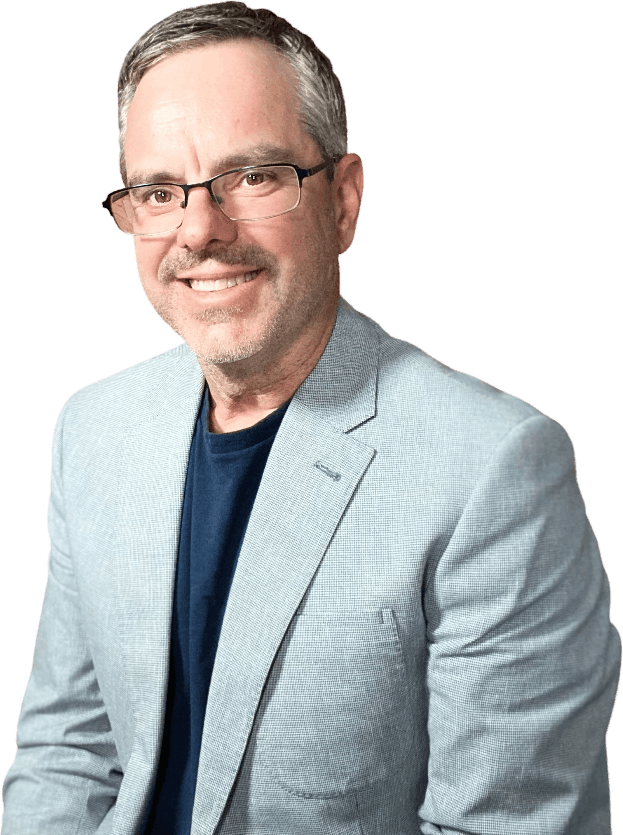 Steven Norman
Steven Norman is an accomplished frontline sales and business leader dedicated to helping B2B sales leaders upgrade their knowledge and skills, build next-generation sales teams and turbo-boost their careers. Over a 25 year career Steven has been responsible for more than US$4 billion of sales with major tech companies such as Dell, NEC and Targus across the Asia Pacific. Recent years of intense B2B sales research and analysis led to the foundation of
Growth Acumen
, a modern sales and leadership development advisory service. In 2019 Steven released his New Book
"Future Proof Sales Strategy."
Seven steps to equip sales leaders with the tools to rise above the complex challenges facing the B2B sales industry.