Remote Selling and Building a Sales-Friendly CRM with Jeroen Corthout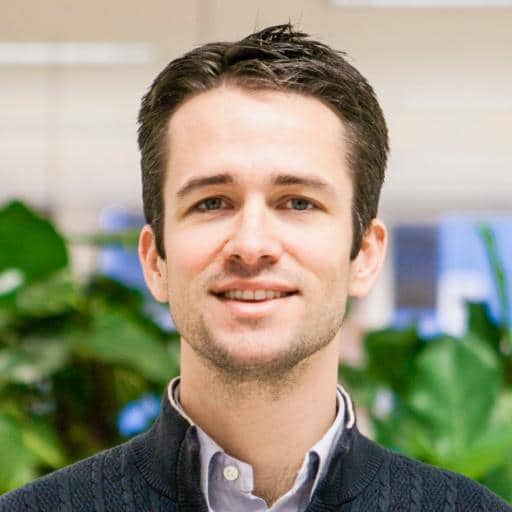 Jeroen Corthout from Antwerp, Belgium is Co-Founder of leading CRM Software Salesflare, developed specifically for small to medium B2B. The company is known for making CRM 'human.'
We discuss what's important in a challenging tight market, and how salespeople can take this remote selling environment as an opportunity to become more productive.
Embrace the ability to relate to customers in a more informal way.
Some Key Points of This Discussion
Jeroen's background and launching Salesflare
The complications for Salespeople trying to utilise a CRM
Efficiently curating information yet making CRM human
How Salesflare works by populating contacts and reducing data entry
Creating audiences and automated email sequences
Prospecting and following up in a personalised way at scale
Requesting reviews and valuable feedback from customers
Why remote selling is really a great thing for the industry
Maximising productivity through remote selling
Leveraging data to create opportunities
The biggest issues salespeople face with remote selling
How remote selling can help us be more human and authentic
What SaaS and tech companies can do now that face-to-face events are gone
Virtual event software options and opportunities
The challenge of building pipeline in an economic downturn
Jeroen's personal advice on wellbeing when working from home
Visit the website to learn more about Salesflare and you can find Jeroen on LinkedIn.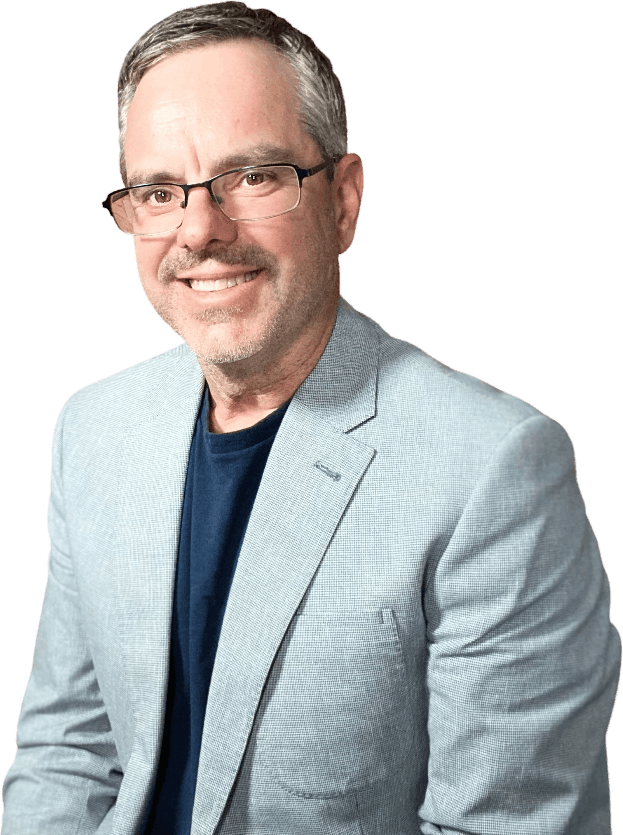 Steven Norman
Steven Norman is an accomplished frontline sales and business leader dedicated to helping B2B sales leaders upgrade their knowledge and skills, build next-generation sales teams and turbo-boost their careers. Over a 25 year career Steven has been responsible for more than US$4 billion of sales with major tech companies such as Dell, NEC and Targus across the Asia Pacific. Recent years of intense B2B sales research and analysis led to the foundation of Growth Acumen, a modern sales and leadership development advisory service. In 2019 Steven released his New Book "Future Proof Sales Strategy." Seven steps to equip sales leaders with the tools to rise above the complex challenges facing the B2B sales industry.