Remote & Virtual Sales Management with Rene Zamora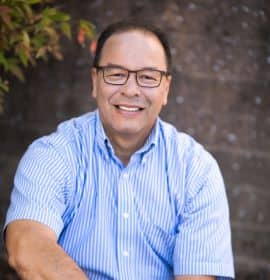 Renee Zamora is a guru on virtual sales management and the author of Part Time Sales Management. He is the founder of Sales Manager Now, a virtual sales management practice supporting small business. He previously had 27 years in sales and sales management.
Key Points of our Discussion:
Rene's early sales career and transition into his own business
How a good manager can insulate you from company challenges
The challenges small businesses have setting up their sales structure
The concept of virtual sales management
How virtual sales management works
The value proposition for small businesses
The power of delegation to your sales team vs micromanaging
The importance of building trust with your team
Top tips on working remotely
Learn more about Rene and his company here:
Website: salesmanagernow.com
Part-Time Sales Management (book):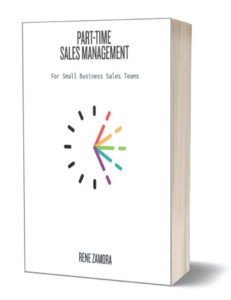 LInkedIn: https://www.linkedin.com/in/renez/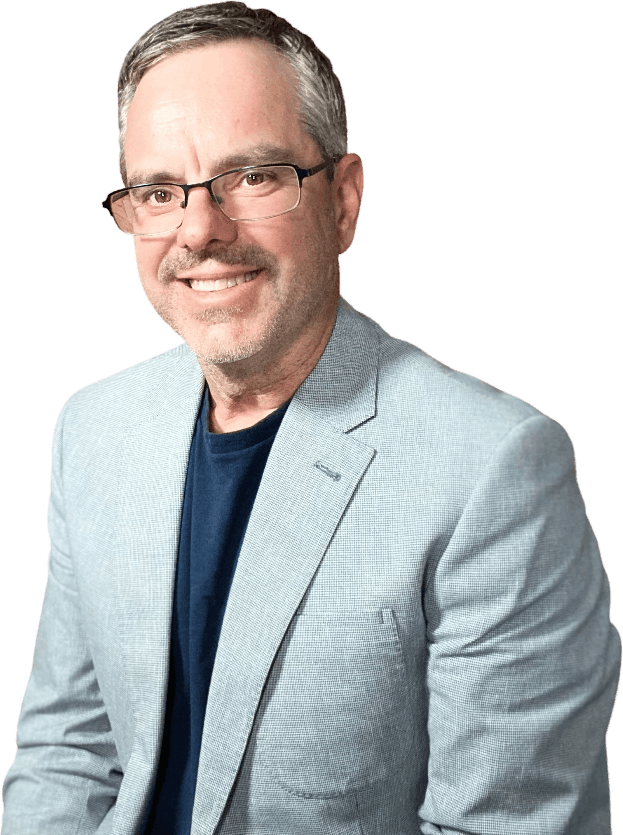 Steven Norman
Steven Norman is an accomplished frontline sales and business leader dedicated to helping B2B sales leaders upgrade their knowledge and skills, build next-generation sales teams and turbo-boost their careers. Over a 25 year career Steven has been responsible for more than US$4 billion of sales with major tech companies such as Dell, NEC and Targus across the Asia Pacific. Recent years of intense B2B sales research and analysis led to the foundation of Growth Acumen, a modern sales and leadership development advisory service. In 2019 Steven released his New Book "Future Proof Sales Strategy." Seven steps to equip sales leaders with the tools to rise above the complex challenges facing the B2B sales industry.