Sales Effectiveness with George Bronten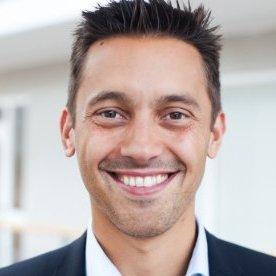 How effective, and tight are your sales processes? Making the most of every opportunity is critical in B2B, especially where opportunities involve serious investment of time and resources.
George Bronten is a Sales Effectiveness Pioneer. We talk about George's sales journey and how he came to realise the importance of both PROCESS and METHODOLOGY. We discuss why reps that have great results elsewhere might not achieve great results for you and what we can do to make sales performance far more predictable.
Key Points of Discussion
Do CRM's really help salespeople?
Importance of a detailed sales process
The cost of simple sales mistakes
Each business needs to "define their way of selling."
George is the CEO and Founder of Membrain, the leading Sales Enablement CRM that enables B2B sales teams to execute their sales process, coach for higher results, and build predictable growth.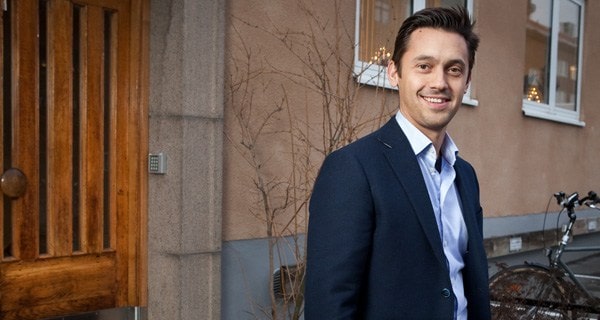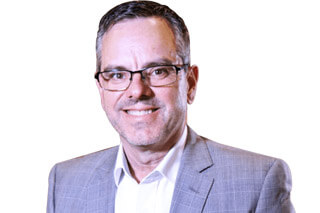 Steven Norman
Steven Norman is an accomplished frontline sales and business leader dedicated to helping B2B sales leaders upgrade their knowledge and skills, build next-generation sales teams and turbo-boost their careers. Over a 25 year career Steven has been responsible for more than US$4 billion of sales with major tech companies such as Dell, NEC and Targus across the Asia Pacific. Recent years of intense B2B sales research and analysis led to the foundation of Growth Acumen, a modern sales and leadership development advisory service. In 2019 Steven released his New Book "Future Proof Sales Strategy." Seven steps to equip sales leaders with the tools to rise above the complex challenges facing the B2B sales industry.