Sales Recruiting & Retaining High Performers with Kara Atkinson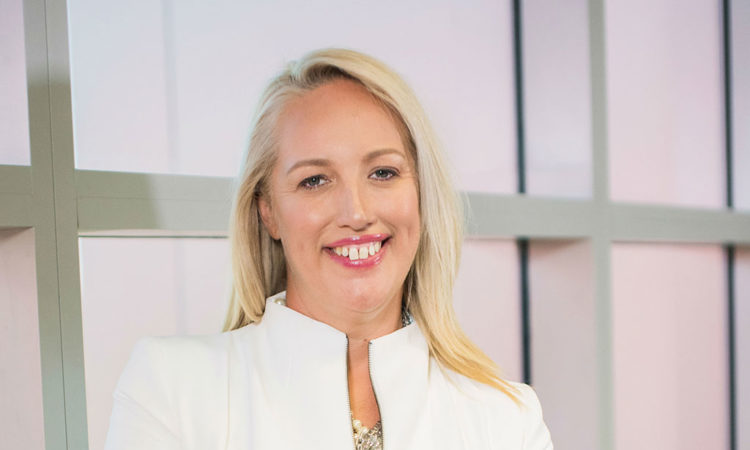 Kara Atkinson returns to the Future-Proof Selling podcast to discuss the in's and outs of sales recruiting and how we can retain our top talent. Where are we going wrong in the hiring process?
Kara is a master Headhunter of 18 years, CEO of 'The Sales Recruiter' and Founder of 'SPARC The Sales Leader Network'. SPARC was launched in 2019 and is a network for elite sales leaders.
Kara works with CEOs and Senior Executives in medium to large organisations who are seeking to build dynamic, high performing and collaborative sales teams to deliver stable sales excellence.
In this episode we explore:
How to retain and develop a top performing team
The on boarding process and how it can be improved
Hiring high performers and expectations around hitting targets
How to keep high performers on the team by thinking outside of the box
How building workplace culture and spirit helps to recruit and retain people
How sales leaders can make the most of social media
Not taking your high performers for granted
You can check Kara out at the links below –
Kara Atkinson – Website
Kara Atkinson – LinkedIn
Do you have any further B2B sales hiring insights to add? Please leave us your comments below.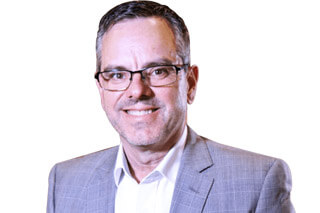 Steven Norman
Steven Norman is an accomplished frontline sales and business leader dedicated to helping B2B sales leaders upgrade their knowledge and skills, build next-generation sales teams and turbo-boost their careers. Over a 25 year career Steven has been responsible for more than US$4 billion of sales with major tech companies such as Dell, NEC and Targus across the Asia Pacific. Recent years of intense B2B sales research and analysis led to the foundation of Growth Acumen, a modern sales and leadership development advisory service. In 2019 Steven released his New Book "Future Proof Sales Strategy." Seven steps to equip sales leaders with the tools to rise above the complex challenges facing the B2B sales industry.