Interview on Andy Pauls Podcast Accelerate – Sales Strategies for the Future
It was a pleasure to be interviewed on Andy Paul's popular podcast Accelerate. We covered a lot of up-to-the-minute sales strategies here!…
We talk about everything from modern sales structures to hiring, developing high converting MOFu capabilities and working with buying committees.
We also delve into who should negotiate a deal, and the requirement for salespeople to be skilled in qualification, discovery and needs analysis.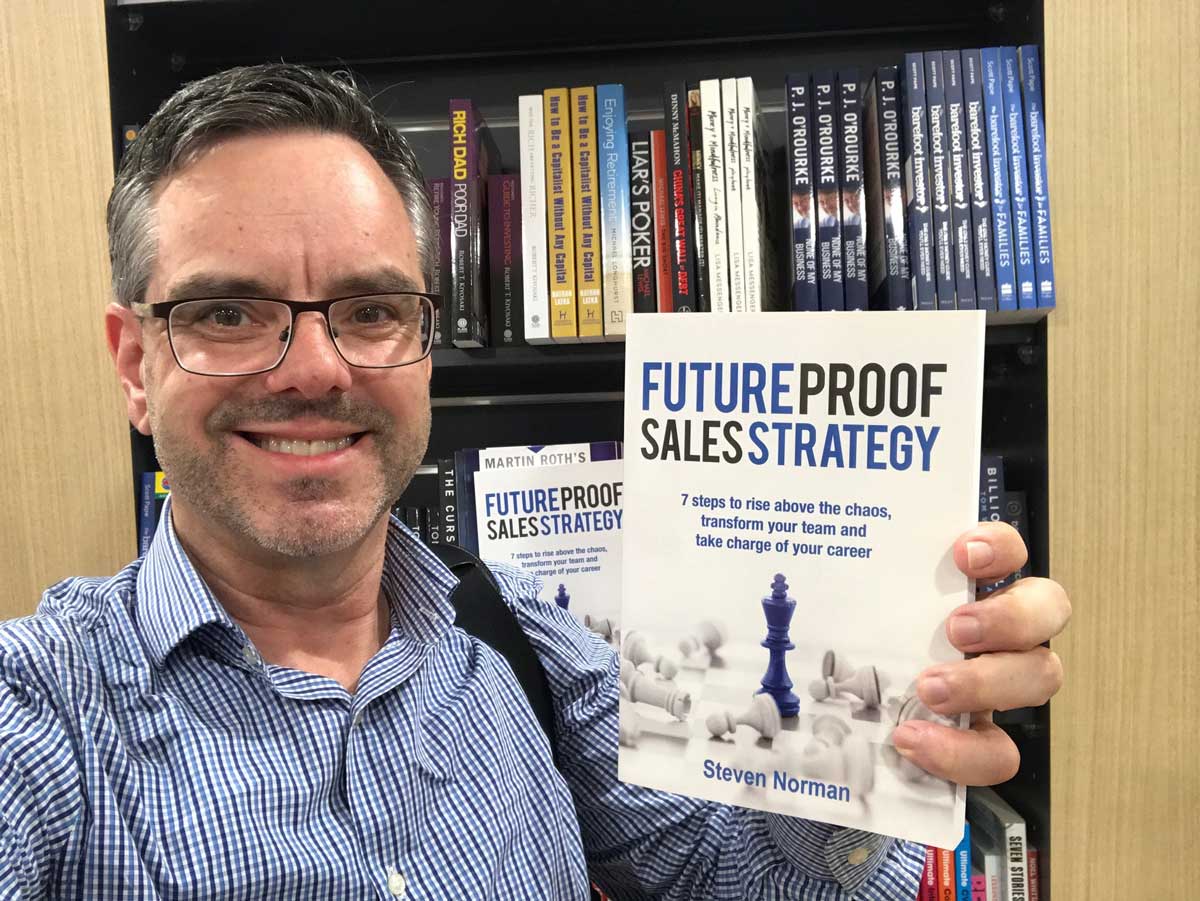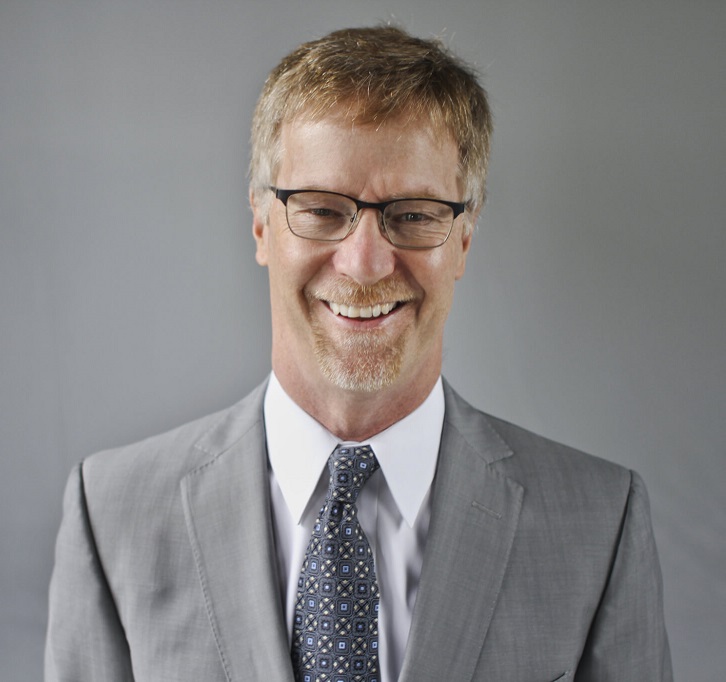 Key Takeaways:
As outlined in Steven's book Future Proof Sales Strategies, a sales team is a living changing organism. Leader's need to be very serious about managing change, don't miss a step.
The older ways of prospecting are getting harder as customers avoid salespeople. Part of the solution is specialised sales structures. Andy and Steve share their perspectives on inside and field salespeople and how they should be structured.
Assessments and aptitude tests for recruiting and promoting the right sales talent. Structured interviews and assigning a simple work task.
Improve hiring by tracking hiring data against the sales results of the reps that were hired. Methods to improve sales forecasting skills.
Develop high-converting middle-of-the-funnel (MOFu) capabilities. Steve explains specialisation with regard to MOFu activities when working with buying committees.
Who should negotiate a deal?
The future proof salesperson needs to stay on top of change by continually learning. There's a need to up skill in qualification, discovery and needs analysis.
Steven talks about gap analysis and closing.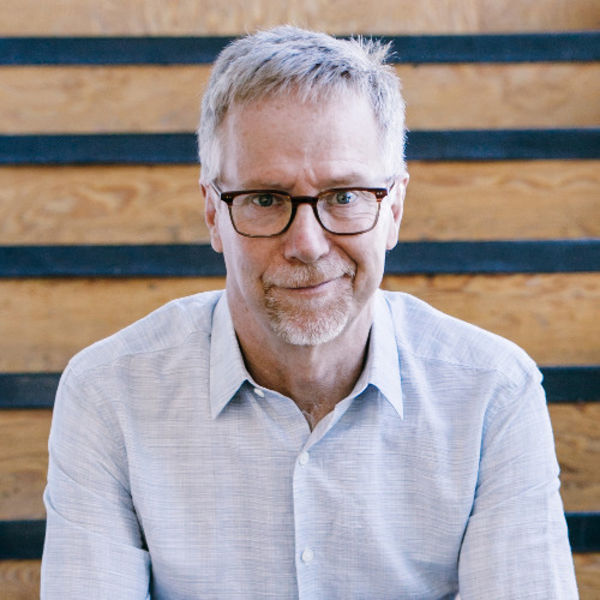 Andy is one of the world's top sales thought leaders with 168,000 followers on LinkedIn.
He is also an accomplished author of two top selling sales books.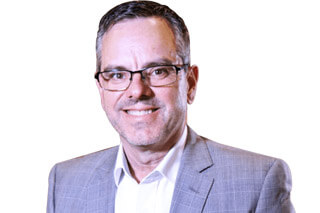 Steven Norman
Steven Norman is an accomplished frontline sales and business leader dedicated to helping B2B sales leaders upgrade their knowledge and skills, build next-generation sales teams and turbo-boost their careers. Over a 25 year career Steven has been responsible for more than US$4 billion of sales with major tech companies such as Dell, NEC and Targus across the Asia Pacific. Recent years of intense B2B sales research and analysis led to the foundation of Growth Acumen, a modern sales and leadership development advisory service. In 2019 Steven released his New Book "Future Proof Sales Strategy." Seven steps to equip sales leaders with the tools to rise above the complex challenges facing the B2B sales industry.