Enterprise Sales with The Sales Samurai Sam Capra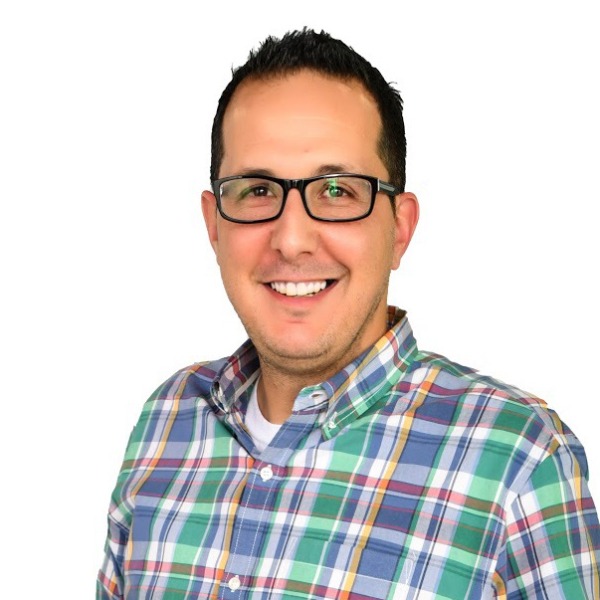 Sam Capra is a sales student who has worked in the B2B sales space for 20+ years in various sales roles as a contributor, leader and trainer. Sam's experience spans across various industries from Industrial early in his career, to SaaS the past 10+ years working with Startups to Enterprise level organisations. Sam currently leads sales efforts for flexEngage, an innovative SaaS company out of Orlando, FL.
Sam decided to pursue his passion of helping others and founded Sales Samurai, a podcast dedicated to helping B2B sales professionals grow and evolve in their profession. Sam likes to give salespeople real, tactical tips they can utilise in their day to day processes.
A must listen for SaaS sales leaders and their teams.
Key Points of This Discussion
Should we cold call a prospects mobile phone?
How salespeople should be utilising LinkedIn
Hiring salespeople and interviewing processes
Targeting, discovery and qualification
Getting to the "real" customer problems
Deal management and navigating the buying committee
Learn more about FlexEngage on their website https://www.flexengage.com/
And you can find Sam here on Linkedin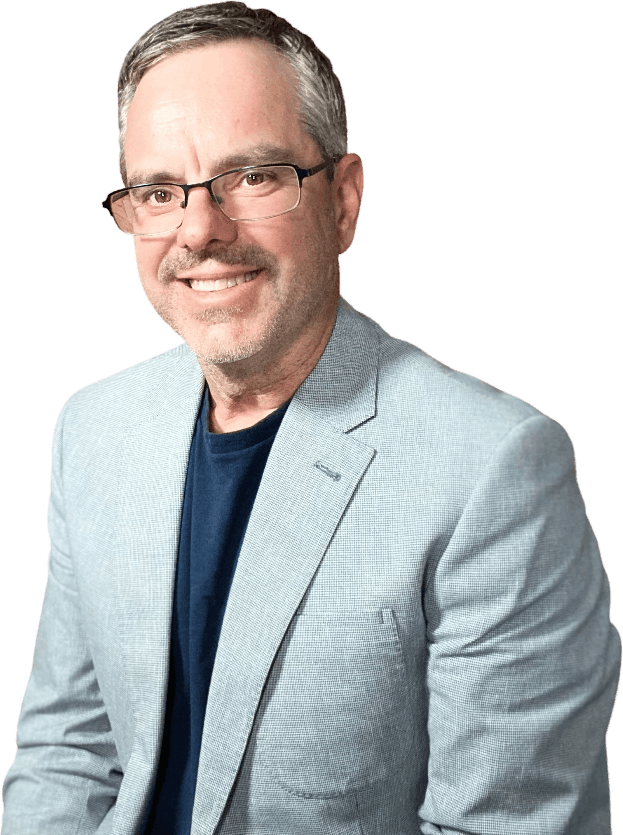 Steven Norman
Steven Norman is an accomplished frontline sales and business leader dedicated to helping B2B sales leaders upgrade their knowledge and skills, build next-generation sales teams and turbo-boost their careers. Over a 25 year career Steven has been responsible for more than US$4 billion of sales with major tech companies such as Dell, NEC and Targus across the Asia Pacific. Recent years of intense B2B sales research and analysis led to the foundation of
Growth Acumen
, a modern sales and leadership development advisory service. In 2019 Steven released his New Book
"Future Proof Sales Strategy."
Seven steps to equip sales leaders with the tools to rise above the complex challenges facing the B2B sales industry.