More than a Number – A Leader's Guide with Scott Leese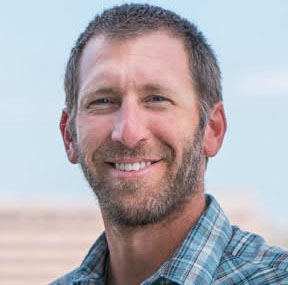 Scott Leese is one of the top startup sales leaders in the US. Through domestic and international consulting as a strategic advisor, he has trained an army of salespeople and sales leaders thousands strong. Leese puts his nearly two decades of sales and leadership experience to use as the CEO/Founder of Scott Leese Consulting, Surf & Sales, and Thursday Night Sales.
Scott Leese Consulting was founded with a concentration on companies scaling from $0 – $25m ARR. Armed with years of industry experience and a proven track record of success, Scott focuses on a scalable approach to: sales strategies, processes, people, and infrastructure.
Based in Austin, Texas, Scott is a 3-time winner of the Top 25 Inside Sales Professionals by the American Association of Inside Sales, 3-time author, and a highly sought-after consultant, advisor, leader, and sales trainer.
While learning both the fundamentals and higher strategy of sales, Scott Leese's students come away motivated and empowered. He has helped create many successful organizations and has shaped thousands of individuals into highly sought after sales leaders. His areas of expertise include: sales and leadership seminars, consulting and coaching, public speaking events, conferences, sales training, and more!
Today we discuss the themes behind Scott's new book – More than a Number: A leader's Guide.
Key Points of our Discussion
Scott's new book – More than a Number
Scaling a founder-let startup
The approach leaders should take going in to a new role
The seldom talked about underbelly of being the VP of sales
Managing the pace and pressure of sales leadership
Hiring and nurturing sales talent
Personal branding and networking as a great recruitment tool
Sales ops and sales enablement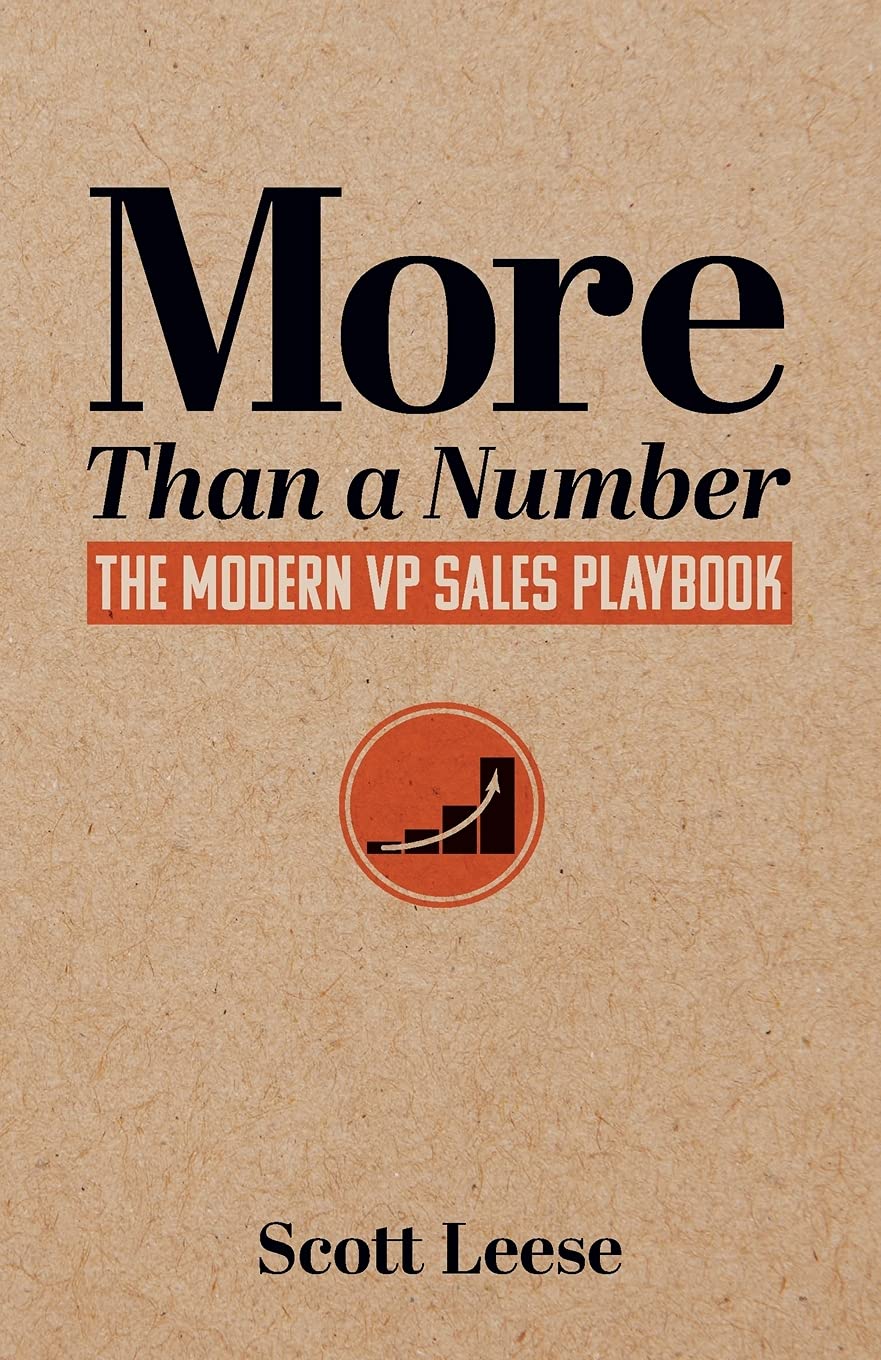 More than a Number
As a sales leader in your company, you know the high stakes of hitting sales numbers. But how do you go to the next level, thrive in your current position, and lead your team?
Scott Leese presents a powerful playbook for sales professionals.

Sales Directors will discover how to prepare for the next coveted role.
VPs of Sales will find out how to thrive in this high-pressure position
CEO/Founders will gain strategies to empower their VP of Sales for growth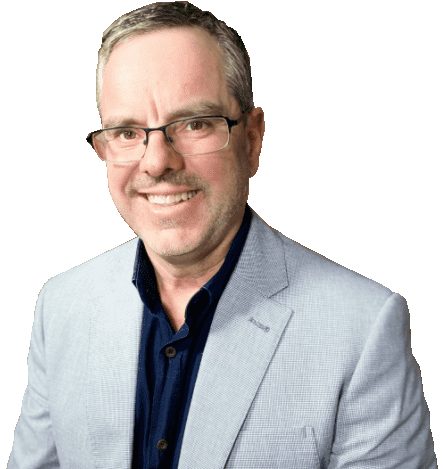 Steven Norman
Steven Norman is an accomplished frontline sales and business leader dedicated to helping B2B sales leaders upgrade their knowledge and skills, build next-generation sales teams and turbo-boost their careers. Over a 25 year career Steven has been responsible for more than US$4 billion of sales with major tech companies such as Dell, NEC and Targus across the Asia Pacific. Recent years of intense B2B sales research and analysis led to the foundation of Growth Acumen, a modern sales and leadership development advisory service. In 2019 Steven released his New Book "Future Proof Sales Strategy." Seven steps to equip sales leaders with the tools to rise above the complex challenges facing the B2B sales industry.