Transactional Sales Success with Scott Leese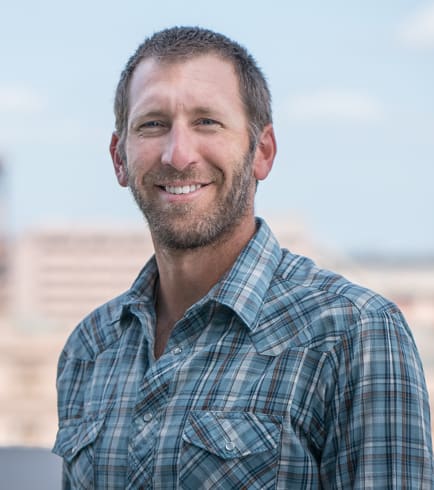 Scott Leese works with both domestic and international companies on sales strategy, process, people, pitch and more, with a focus on companies scaling from $0 – $25m ARR. He spent his entire professional career building and scaling sales orgs at SaaS companies. He has a proven track record of lifting organisations to new heights with limited resources allocated to the task at hand.
He also founded Surf and Sales in 2018 to provide an alternative to standard sales conferences by providing deeper learning, meaningful relationships, and an experience that will transform you and your career or business.
He wrote an Amazon #1 best-selling book on sales called: Addicted to the Process, How to Close Transactional Sales with Confidence & Consistency- that was released in 2017. It made the list of Book Authority's 100 Best Sales Books of all time.
Some key points of our discussion:
Why Scott says "sales is the garbage can of jobs"
How becoming a sales professional is a platform for employment security
Scott's personal journey and battle with health during his 20s
The importance of process and not focusing on results
Scott's method for uncovering problems, building pain and creating urgency
The opportunity we have right now to develop our skills
How sales success sometimes leads to corner cutting and bad habits
The importance of not skipping steps in your process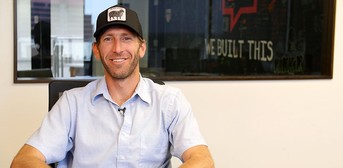 Find out more about Scott at scottleeseconsulting.com
and find his book at scottleeseconsulting.com/get-the-book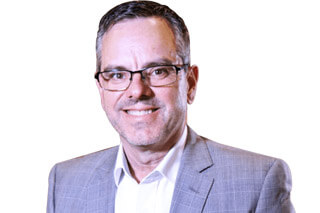 Steven Norman
Steven Norman is an accomplished frontline sales and business leader dedicated to helping B2B sales leaders upgrade their knowledge and skills, build next-generation sales teams and turbo-boost their careers. Over a 25 year career Steven has been responsible for more than US$4 billion of sales with major tech companies such as Dell, NEC and Targus across the Asia Pacific. Recent years of intense B2B sales research and analysis led to the foundation of Growth Acumen, a modern sales and leadership development advisory service. In 2019 Steven released his New Book "Future Proof Sales Strategy." Seven steps to equip sales leaders with the tools to rise above the complex challenges facing the B2B sales industry.