Meetings that Convert with Scott Milener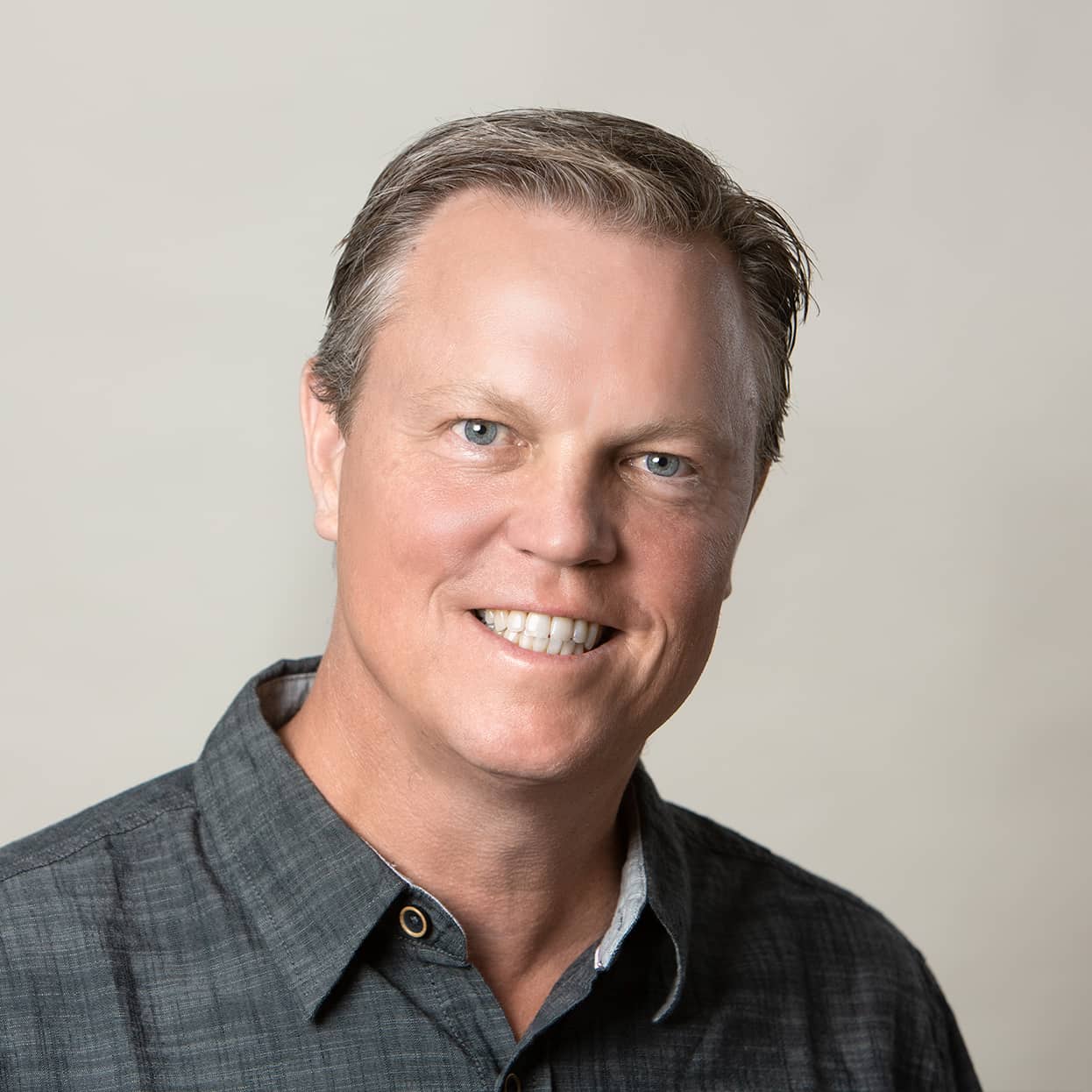 Scott Milener is a B2B Sales Expert and Coach. He is Founder and CEO of IntroSnap, an innovative company with a unique slant on helping sales teams and individuals get in touch with influencers, and targeted prospects that are otherwise difficult to reach. Scott and his team started IntroSnap to enable professionals to connect in a more effective and personal way, while being a force for good in the world.
Scott and his associates have been in Senior Sales roles in top SaaS firms including Oracle Marketing Cloud, TripActions, BlueShift and Lattice Engines. They saw over and over, first hand, the time and money spent by sales and demand gen and sales teams to drive pipe and increase win rates.
Each day, buyers are inundated with non-personal emails that all look the same, and coffee mugs they never asked for. The result is that buyers are harder to engage than ever before.
Tune in for a more effective and impactful way to get their attention. A must listen for SaaS sales leaders and their teams.
Key Points of This Discussion
Today's challenges in SaaS sales
How many touchpoints are now in a sale?
Winning meetings is one thing, then what?
Discovery, personalisation and Demo's
How to run a great meeting, and what not to do
Setting a meeting agenda with your customer
How to get key decision-makers to your next meeting
Scott shares the story behind his company IntroSnap
Learn more about IntroSnap on their website https://www.introsnap.com/
And you can find Scott here on Linkedin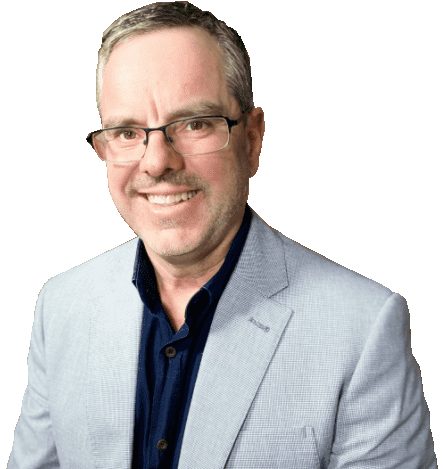 Steven Norman
Steven Norman is an accomplished frontline sales and business leader dedicated to helping B2B sales leaders upgrade their knowledge and skills, build next-generation sales teams and turbo-boost their careers. Over a 25 year career Steven has been responsible for more than US$4 billion of sales with major tech companies such as Dell, NEC and Targus across the Asia Pacific. Recent years of intense B2B sales research and analysis led to the foundation of Growth Acumen, a modern sales and leadership development advisory service. In 2019 Steven released his New Book "Future Proof Sales Strategy." Seven steps to equip sales leaders with the tools to rise above the complex challenges facing the B2B sales industry.