Selling From The Heart with Larry Levine – Part 2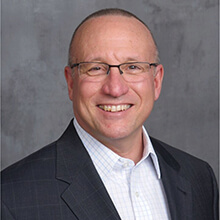 Larry Levine is an expert in B2B sales in the technology industry. With over 27 years experience, Larry knows what it takes to be successful in the sales world and now shares his expertise by coaching other B2B sales professionals.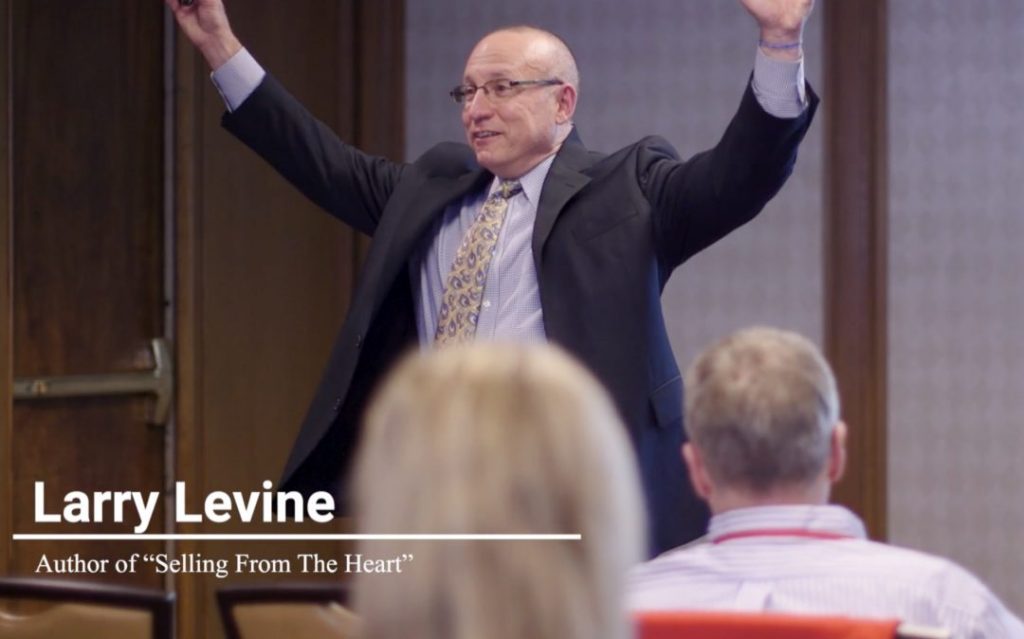 Larry is the author of the wildly popular book 'Selling from the Heart' and is a firm believer that pushy sales tactics should be shunned in favour of transparent customer relationships. Larry expands on this throughout the episode.

Key Points of Our Discussion:
What being authentic means to Larry and how to provide substance to your customers
Larry opens up about his challenges with understanding how his clients viewed him as a sales professional
Why your online persona should translate to how you engage with people in the real world
How improving your writing skills and starting a blog can help to build your network and credibility
Understanding modern branding tools like social media and setting realistic expectations around brand growth
Stepping up your game when it comes to creating first impressions with potential customers
Vulnerability and how it can work in your favour within the sales space
Being genuine from the onset to prevent issues further down in the business relationship
Larry's final points on how to sell from your heart
You can check Larry out in the links below –
Larry Levine – Website
Larry Levine – LinkedIn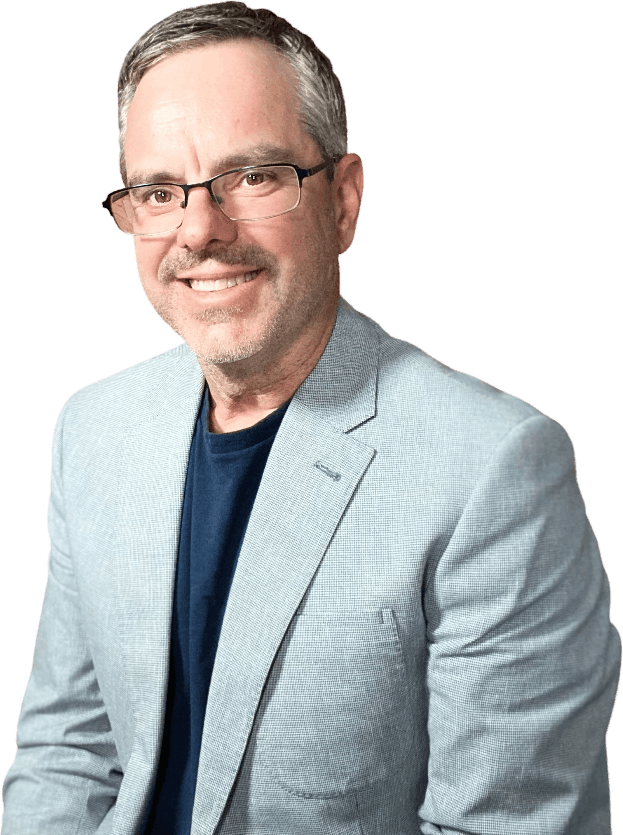 Steven Norman
Steven Norman is an accomplished frontline sales and business leader dedicated to helping B2B sales leaders upgrade their knowledge and skills, build next-generation sales teams and turbo-boost their careers. Over a 25 year career Steven has been responsible for more than US$4 billion of sales with major tech companies such as Dell, NEC and Targus across the Asia Pacific. Recent years of intense B2B sales research and analysis led to the foundation of Growth Acumen, a modern sales and leadership development advisory service. In 2019 Steven released his New Book "Future Proof Sales Strategy." Seven steps to equip sales leaders with the tools to rise above the complex challenges facing the B2B sales industry.