Selling From The Heart with Larry Levine – Part 1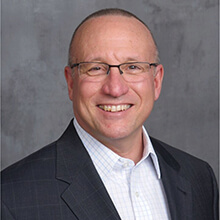 Larry Levine is an expert in B2B sales in the office products / copier sales category. With over 27 years experience, Larry knows what it takes to be successful in the sales world and now shares his expertise by coaching other B2B sales professionals.
Selling From The Heart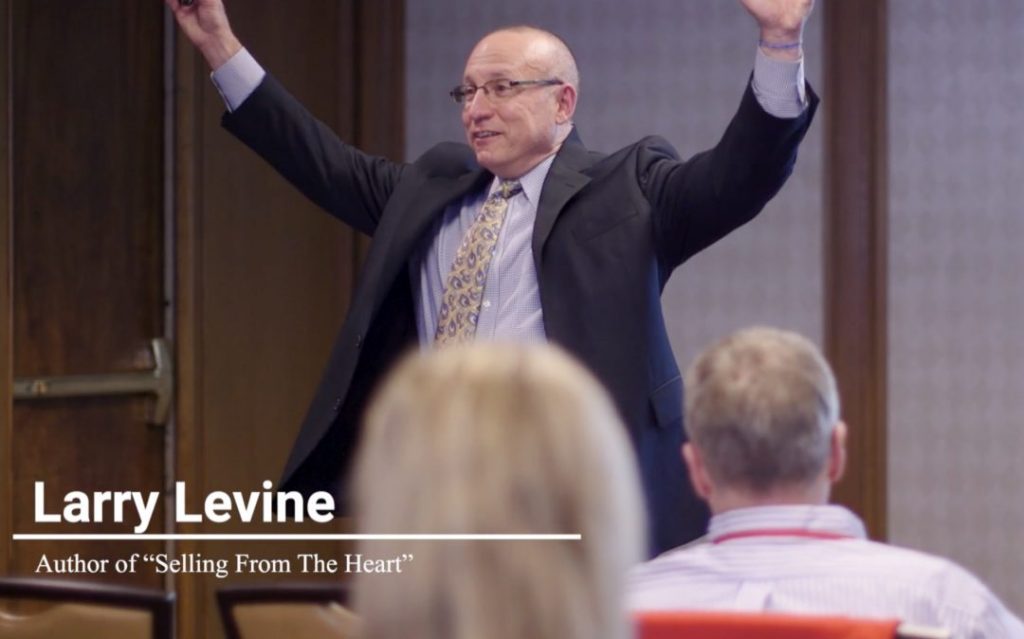 Larry is the author of 'Selling from the Heart' and is a firm believer that pushy sales tactics should be shunned in favour of transparent customer relationships. Larry expands on this throughout the episode.
"If you can't influence yourself, how can you become an influencer? If you can't lead yourself, how can you become a leader? Learn how to get acquainted with who you are inside."

Key Points Of This Episode:
Larry shares the intriguing story behind what inspired him to write his book 'Selling from the Heart' and how the insights have helped him to gain success with client relationships and sales
Embracing soft sales skills to build trust with prospects and prolong your business partnerships
The key concepts of selling from the heart and how becoming introspective can improve your sales skills and approach
Larry's approach to improving himself for both his sales career and personal growth
Asking questions and using your customer relationships to learn lessons that will improve your career
How the digital age may be causing a disadvantage when it comes to building an authentic relationship with your clients
Through role play, Larry demonstrates ways to have a more engaging and unique conversation with clients that goes beyond the typical sales pitch
You can check Larry out in the links below, and we invite your comments and input on the subject.
Larry Levine – Website
Larry Levine – LinkedIn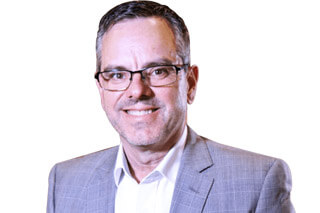 Steven Norman
Steven Norman is an accomplished frontline sales and business leader dedicated to helping B2B sales leaders upgrade their knowledge and skills, build next-generation sales teams and turbo-boost their careers. Over a 25 year career Steven has been responsible for more than US$4 billion of sales with major tech companies such as Dell, NEC and Targus across the Asia Pacific. Recent years of intense B2B sales research and analysis led to the foundation of Growth Acumen, a modern sales and leadership development advisory service. In 2019 Steven released his New Book "Future Proof Sales Strategy." Seven steps to equip sales leaders with the tools to rise above the complex challenges facing the B2B sales industry.