Selling In Uncertain Times with Andrew McCarthy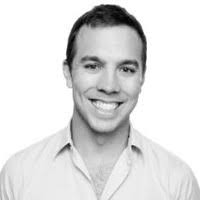 Andrew McCarthy has had a distinguished sales and sales leadership career, for the past seven years he has fulfilled several key roles for LinkedIn both in Australia and the US, and is currently the Head of New Business for LinkedIn's ANZ business. Of course Andrew interacts with many sales leaders across various industries so has some unique insight on key strategies organisations are adopting in the current challenging environment. He also shares some of the things he and his team are undertaking at the moment.
Some topics we covered include:
How focusing on timeless sales fundamentals has guided Andrew through his career
Managing sales teams in the working from home environment
The challenge for field salespeople to manage without face-to-face customer contact
The importance of sharing across the team
The internal factors sales leaders need to be focusing on now
The weekly cadence Andrew is now using with his team and the experimentation he has undertaken
Approaching customers with compassion
Managing morale and motivation.
Check Andrew out at https://www.linkedin.com/in/awmccarthy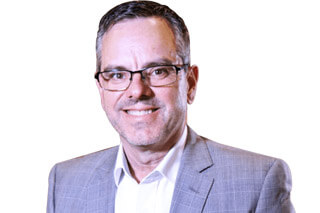 Steven Norman
Steven Norman is an accomplished frontline sales and business leader dedicated to helping B2B sales leaders upgrade their knowledge and skills, build next-generation sales teams and turbo-boost their careers. Over a 25 year career Steven has been responsible for more than US$4 billion of sales with major tech companies such as Dell, NEC and Targus across the Asia Pacific. Recent years of intense B2B sales research and analysis led to the foundation of Growth Acumen, a modern sales and leadership development advisory service. In 2019 Steven released his New Book "Future Proof Sales Strategy." Seven steps to equip sales leaders with the tools to rise above the complex challenges facing the B2B sales industry.