How to Get a Meeting with Anyone with Stu Heinecke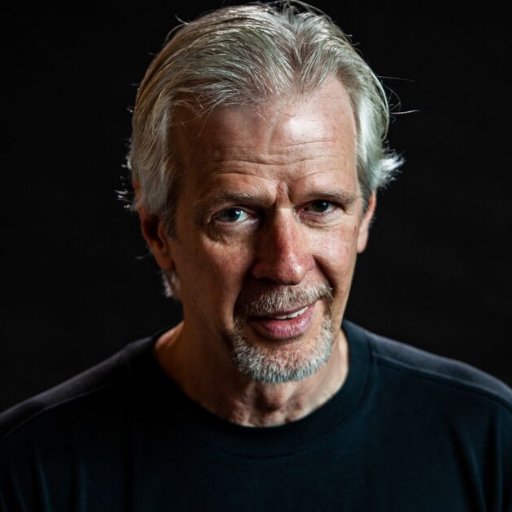 Stu Heinecke is a hall-of-fame nominated marketer, famous Wall Street Journal cartoonist, bestselling business author and the father of contact marketing. His Book "How to Get a Meeting with Anyone" was a huge hit, and more recently he has released a book called "Get the Meeting."
Contact marketing is a fusion of marketing and selling in which bold and original forms of marketing are used in support of high-level sales approaches to VIP accounts and prospects.
Stu has a lot of incredible methodologies around getting in front of key decision-makers. Stu has won meetings with Presidents, CEO's and Celebrities.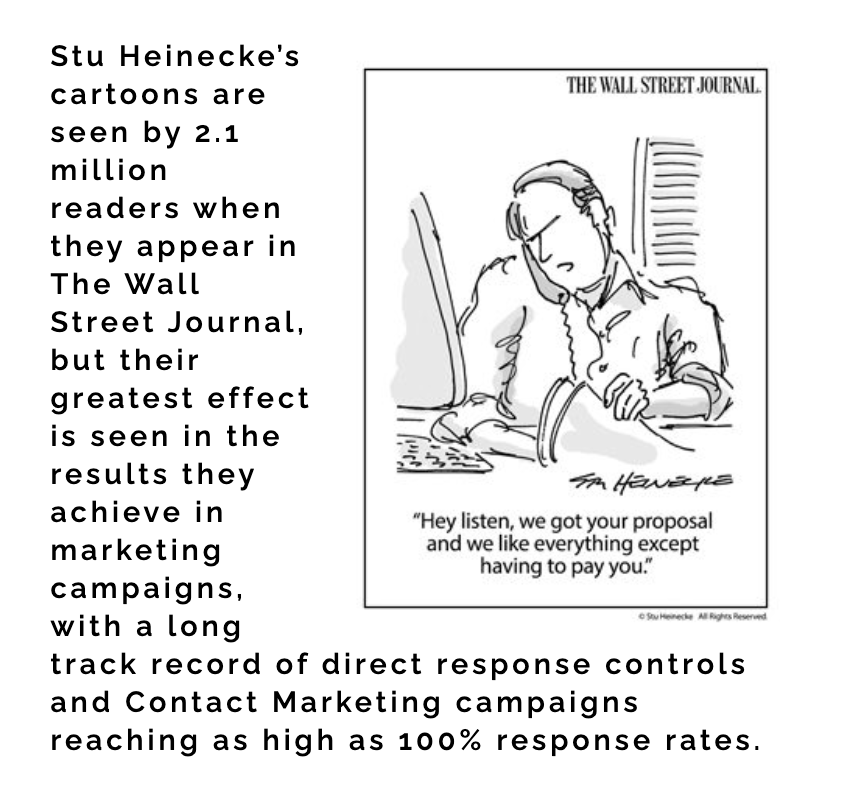 Key Points of our Discussion
Stu's marketing and cartooning background
Stu shares a campaign that's getting 100% response rate
"Get the Meeting" through retargeting
The "pocket campaigns"
Contact marketing examples getting 6 figure deals
Profile scrapes and deep personalisation
ROI and record-breaking campaigns
Stu's online course How to Get a Meeting
To learn more about Stu, visit his website stukeinecke.com and you can find him here on LinkedIn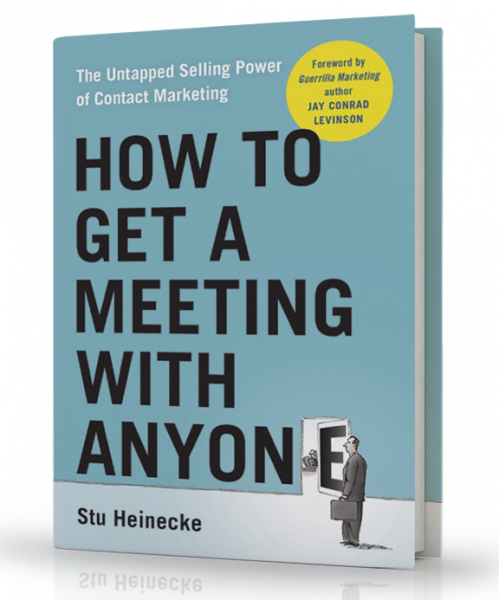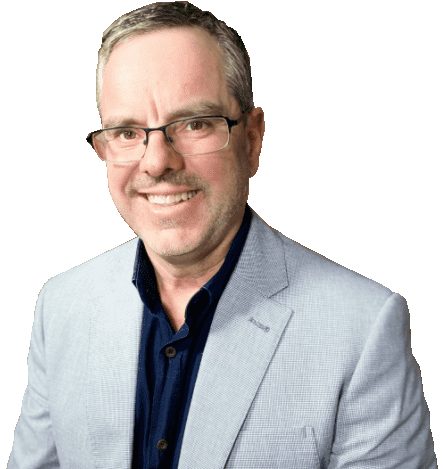 Steven Norman
Steven Norman is an accomplished frontline sales and business leader dedicated to helping B2B sales leaders upgrade their knowledge and skills, build next-generation sales teams and turbo-boost their careers. Over a 25 year career Steven has been responsible for more than US$4 billion of sales with major tech companies such as Dell, NEC and Targus across the Asia Pacific. Recent years of intense B2B sales research and analysis led to the foundation of Growth Acumen, a modern sales and leadership development advisory service. In 2019 Steven released his New Book "Future Proof Sales Strategy." Seven steps to equip sales leaders with the tools to rise above the complex challenges facing the B2B sales industry.