Tech Sales Leadership for a New Era w/ Tim Sleep & Sean Garvey
I am joined by Tim Sleep and Sean Garvey of Odgers Berndtson, Australia's fastest-growing retained Executive Search firm. Recently the company conducted a study where they asked 50 country, regional and global Managing Directors of Software and Services companies about their last six months' experiences in Australia and New Zealand.
They collated their findings into a whitepaper titled Technology Sector MD Insights – The opportunities and challenges of the crisis. How is it affecting our business?
A very pertinent topic for our discussion, and high value for all leaders, especially those in the technology sector.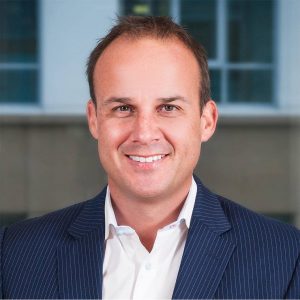 Tim Sleep
Managing Director Aus & NZ – Odgers Berndtson
In addition to Board and CEO roles, he specialises in the technology and professional services sectors, helping build exceptional Non Executive and executive leadership teams. With over 25 years' experience in senior executive roles across retail, IT and professional services, Tim is well positioned to understand the characteristics, attributes and skills exceptional leaders require to excel in today's business environment.
Tim has a BA (Hons) degree from Loughborough University and sits on the Regional Council for RedKite, an Australian charity that supports children and young people with cancer.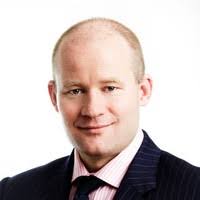 Sean Garvey
Partner & Head of Technology Aus & NZ – Odgers Berndtson

Sean leads the execution of assignments at the Country leadership level for Software Vendors, and has worked extensively building executive leadership teams for System Integrators, Digital Platforms, and Telecommunications companies. Sean has over 20 Years' experience in executive search, during which time he has worked for the largest multinational firms and also set up his own boutique which specialised in the technology and telco sectors before being bought by another firm.
His early career was spent in Key Account Management working for global brands such as Gossard, Jockey and Lyle & Scott. Sean holds a BA (Hons) in Human Physiology from Birmingham University.
Key Points of This Discussion
The nature and scope of the technology sector study
The raw honest concerns of sales leaders and country MD's
How decision-making processes have changed, and who's buying
How are teams managing their sales activity?
Balancing underperformers against underperformance
Mental health awareness becoming part of the weekly cadence
The extent of leader empathy towards their team
Communication fatigue – even during lockdown
Cracking the code of innovative new ideas
The benefits of executives being more available
Is face to face really better than online? How teams are finessing the zoom world
Death of the hero leader
The qualities of an effective leader today
Headcount versus productivity
Some of the best remote management ideas that were shared or observed during the survey
Learn more about Tim, Sean and Odgers Berndtson on their website and download their whitepaper here.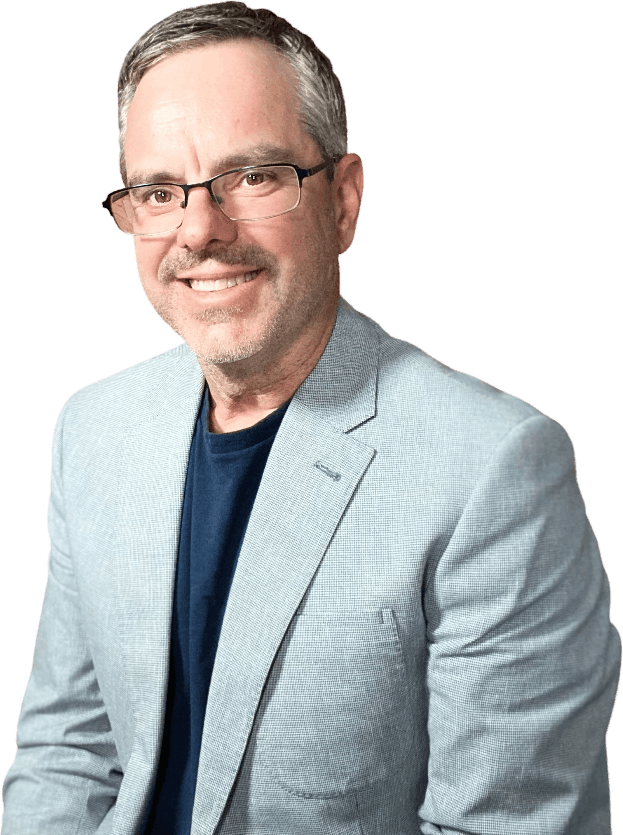 Steven Norman
Steven Norman is an accomplished frontline sales and business leader dedicated to helping B2B sales leaders upgrade their knowledge and skills, build next-generation sales teams and turbo-boost their careers. Over a 25 year career Steven has been responsible for more than US$4 billion of sales with major tech companies such as Dell, NEC and Targus across the Asia Pacific. Recent years of intense B2B sales research and analysis led to the foundation of Growth Acumen, a modern sales and leadership development advisory service. In 2019 Steven released his New Book "Future Proof Sales Strategy." Seven steps to equip sales leaders with the tools to rise above the complex challenges facing the B2B sales industry.