As Published in the Australian: Winning new accounts is satisfying, retaining them is profitable
Honoured to have been recently published in The Australian with a piece on why retaining and nurturing existing customers should be your growth engine in any B2B.
Read the full published article in the Australian here:

Here are a few of the key points outlined:
While we love the thrill of the sale and winning new accounts, the statistics around customer retention vs acquisition are staggering.
Securing a new customer can take 5-25 times more effort and expense than working on driving sales from existing loyal customers.
It is estimated that it's 6-7 times more expensive to gain a new customer than it is to retain one (Source: Salesforce).
In terms of productivity:
You can expect 60-80% close rates for existing customers
While new accounts are only 10-30%
Profitability:
Bain research tells us that our existing customers are significantly more profitable than the shiny and ever-elusive new accounts our teams long to secure over our competition.
5% increase in customer retention can increase profitability by 25 to 95 percent.
Profits can then be invested in more effective and efficient acquisition strategies.
Add to these impressive figures the fact that winning new business is getting more and more challenging: Why?
More informed buyer:
Extensive research conducted online
Significant competitor investment in customer experience
If growth goals are reliant on new business, survival will be tough and the company will suffer.
Of course new customer acquisition should be a priority; but part of an overall strategy. Maximising existing accounts is the path to profitability and sustainable growth.
Another step along the path to becoming future-proof.
More detail in the article, or if you're looking for more, I dive deeply into this topic in my book Future Proof Sales Strategy. The book outlines the actionable steps by which you can implement this world-class sales practice.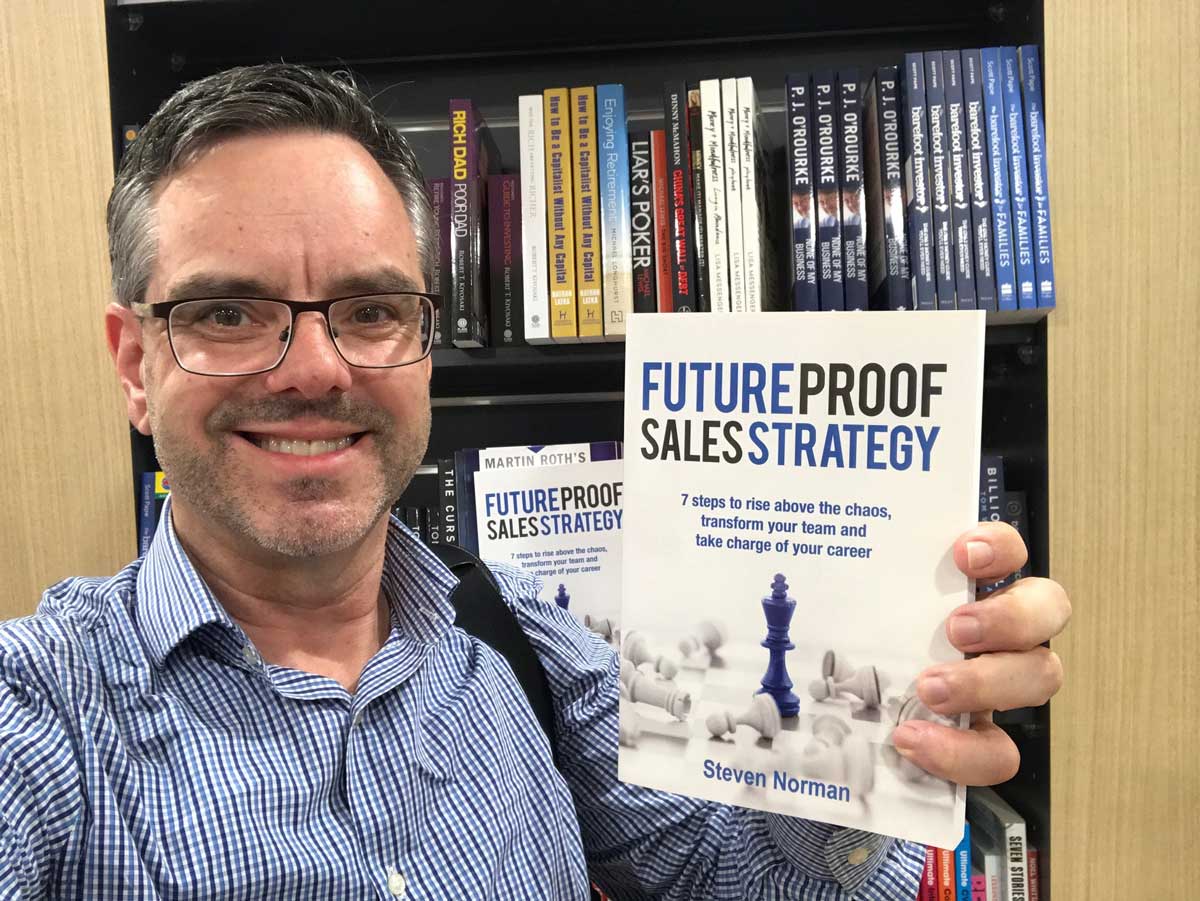 After several recent years of intense research I am now honoured to assist the brilliant people who currently hold these positions in the B2B space.
We work with Senior Business Leaders, CEO's, General Managers, Founders, Country Managers, Regional Leaders and Entrepreneurs. I coach executive leaders and their teams utilising proven ICF-accredited coaching methodologies.
My clients range from large multinational tech companies, to fast-growing SaaS organisations, and a range of businesses striving to scale up their sales capability.
If you're looking to improve your systems, grow your company and better lead a resilient, high-performance sales team, get in touch and let's get to work.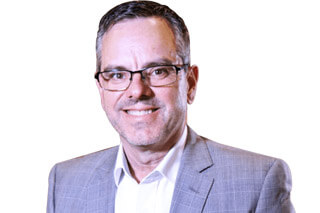 Steven Norman
Steven Norman is an accomplished frontline sales and business leader dedicated to helping B2B sales leaders upgrade their knowledge and skills, build next-generation sales teams and turbo-boost their careers. Over a 25 year career Steven has been responsible for more than US$4 billion of sales with major tech companies such as Dell, NEC and Targus across the Asia Pacific. Recent years of intense B2B sales research and analysis led to the foundation of Growth Acumen, a modern sales and leadership development advisory service. In 2019 Steven released his New Book "Future Proof Sales Strategy." Seven steps to equip sales leaders with the tools to rise above the complex challenges facing the B2B sales industry.