The Psychology of Sales with Bernadette McClelland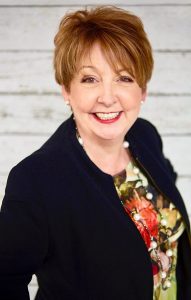 An understanding of psychology is critical to success in business, in managing ourselves and working with customers and other stakeholders. Bernadette McClelland joins me on the Future Proof Selling Podcast, we discuss how understanding yourself first is the foundation for understanding others. We explore the importance of understanding what is underlying our, and other people's motivations; Why we say what we do and why we act like we do.
The sales profession is always subject to pressure and change, Bernadette has identified Resilience, Resourcefulness and Responsibility as key attributes to foster, in order to cope with these ongoing challenges.
80% of anything we do is psychology. In a monumental era of change that we've never seen before, mental understanding and self awareness is critical.
To learn more about Bernadette's great work visit her website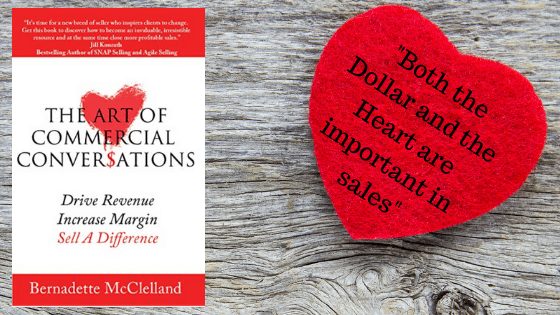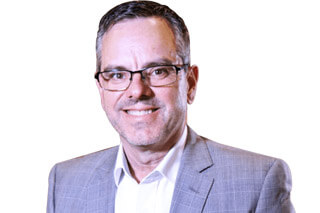 Steven Norman
Steven Norman is an accomplished frontline sales and business leader dedicated to helping B2B sales leaders upgrade their knowledge and skills, build next-generation sales teams and turbo-boost their careers. Over a 25 year career Steven has been responsible for more than US$4 billion of sales with major tech companies such as Dell, NEC and Targus across the Asia Pacific. Recent years of intense B2B sales research and analysis led to the foundation of Growth Acumen, a modern sales and leadership development advisory service. In 2019 Steven released his New Book "Future Proof Sales Strategy." Seven steps to equip sales leaders with the tools to rise above the complex challenges facing the B2B sales industry.