Personal Branding for Account Executives with Thomas Vanderkin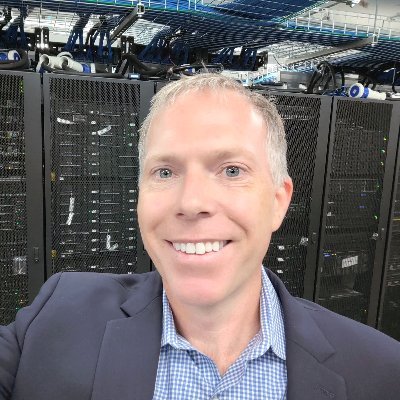 Thomas Vanderkin is Global Account Manager for Lenovo, responsible for some of the largest Telcos and Solution Integrators. Over the years as a 'hobby' he has also developed a wildly popular personal brand – Vanderkinverse. His videos and reviews appear on YouTube, LinkedIn, and other social media channels with millions of views, and over 30,000 followers on LinkedIn.
Thomas began his career at GE Capital leasing PCs, then moved to Wachovia mortgage division, and then to the IBM Personal Computer Division, which was later to become Lenovo. He has held various roles in Lenovo including software engineering, project management, and sales. He has several technology articles published and two U.S. patents.
In this episode we talk about how his personal brand came to be, why the content is so popular, and how his brand supports his career in sales.
Key Points of This Discussion
Thomas's background and personal brand
How Thomas's huge LinkedIn following emerged
The business benefit of building a personal brand
Developing a rapport with people over social media
Tips for salespeople to begin and improve their social presence
A deliberate approach to building a quality network
Leveraging other channels alongside LinkedIn
Tom asks me about my own experience with LinkedIn
Tom's final thoughts and advice for salespeople starting out on LinkedIn
Check out Tom's YouTube Channel here, and find him here on LinkedIn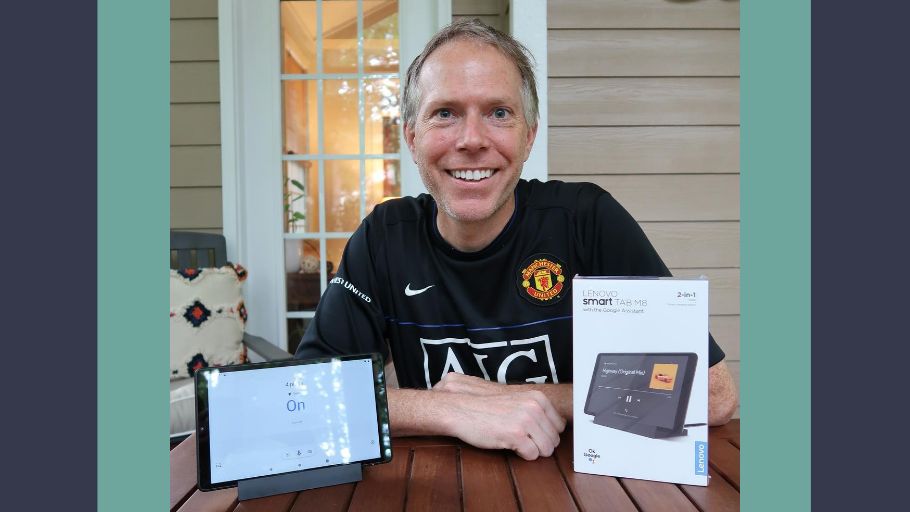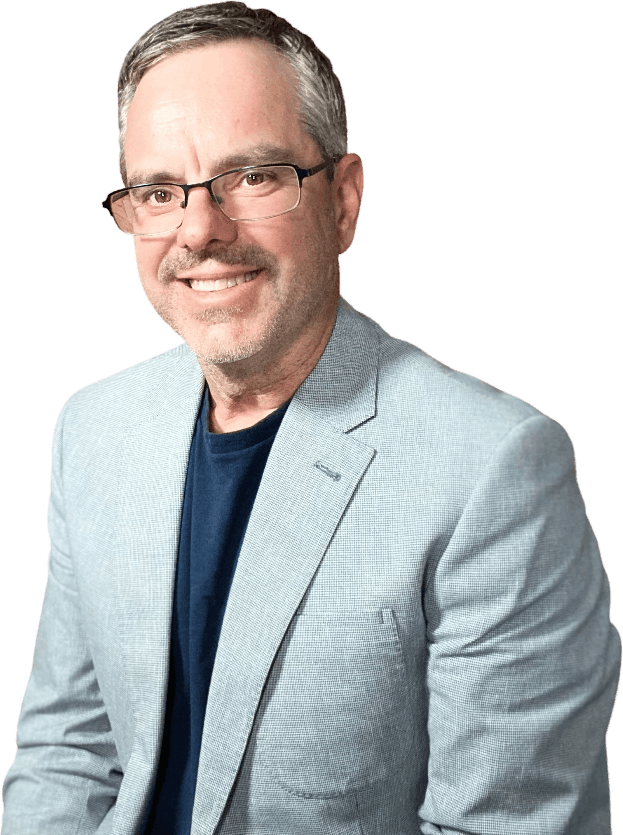 Steven Norman
Steven Norman is an accomplished frontline sales and business leader dedicated to helping B2B sales leaders upgrade their knowledge and skills, build next-generation sales teams and turbo-boost their careers. Over a 25 year career Steven has been responsible for more than US$4 billion of sales with major tech companies such as Dell, NEC and Targus across the Asia Pacific. Recent years of intense B2B sales research and analysis led to the foundation of
Growth Acumen
, a modern sales and leadership development advisory service. In 2019 Steven released his New Book
"Future Proof Sales Strategy."
Seven steps to equip sales leaders with the tools to rise above the complex challenges facing the B2B sales industry.