Thought leadership for Salespeople with Bernadette McClelland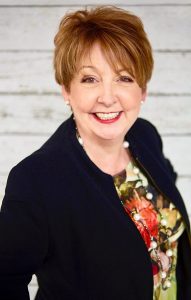 Salespeople have a tremendous opportunity to stay and out in front of customers and get a jump on their competition by developing their own thought leadership. Bernadette McClelland steps us through how we need to overcome our own mental barriers and put ourselves out there.
We also need to be looking at customer problems from a psychological angle, what is 'behind the problem', why is the customer voicing this problem? Bernadette shares methods for asking the challenging questions.
Bernadette says salespeople need to create the right kind of tension between yourself and your buyer by getting beneath the surface. Know what motivates your buyer, and become a thought leader in your domain.
Some key points of this discussion
Thought patterns behind stepping up to be a thought leader
Overcoming the curse of knowledge
Building a brand as a salesperson
Identify what really motivates your buyer
Learn more about Bernadette on her website https://www.bernadettemcclelland.com/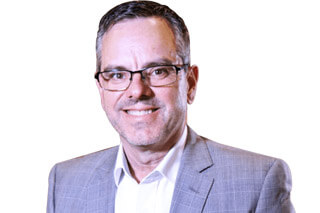 Steven Norman
Steven Norman is an accomplished frontline sales and business leader dedicated to helping B2B sales leaders upgrade their knowledge and skills, build next-generation sales teams and turbo-boost their careers. Over a 25 year career Steven has been responsible for more than US$4 billion of sales with major tech companies such as Dell, NEC and Targus across the Asia Pacific. Recent years of intense B2B sales research and analysis led to the foundation of Growth Acumen, a modern sales and leadership development advisory service. In 2019 Steven released his New Book "Future Proof Sales Strategy." Seven steps to equip sales leaders with the tools to rise above the complex challenges facing the B2B sales industry.