Tech Powered Sales with Tony Hughes and Justin Michael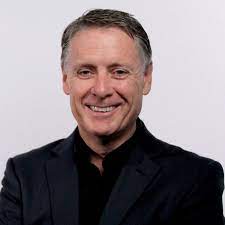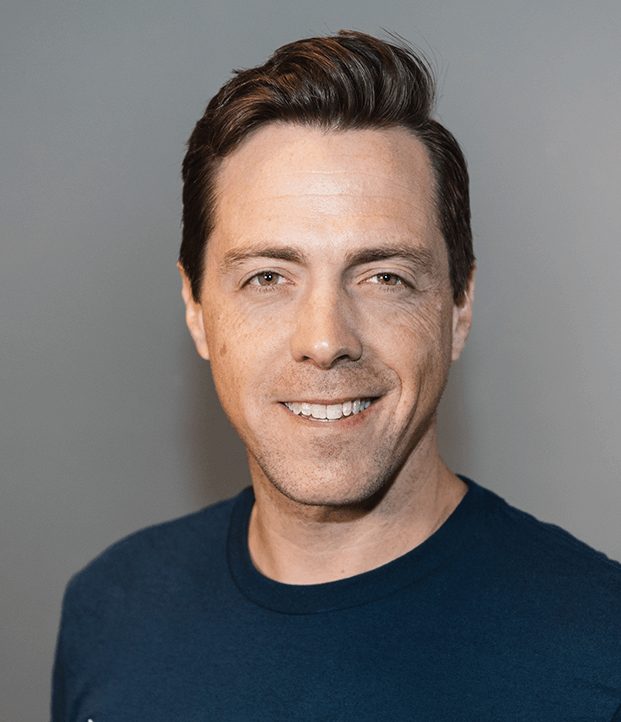 Celebrating the 100th Episode of The Future-Proof Selling Podcast!!!
Very pleased to welcome Tony Hughes back to the show – fitting as he was my very first guest 99 amazing episodes ago. This time he is joined by the brilliant Justin Michael for a value-packed discussion on technology, AI and taking a glimpse into the not-so-distant future of B2B Sales. Together Justin and Tony have penned a unique new book "Tech Powered Sales," which is a mindblowing read from two of the industry's best.
Key Points of our Discussion
Tony and Justin's book "Tech Powered Sales."
Failure rates and challenges in enterprise sales
Adapting to today's technology in order to succeed
The danger of misusing automation technology
Setting up a sales team from scratch today
The essential technologies for B2B sales
A day in the life in the future
Intent data and the advanced stack
Calling (phone) automation technology
Advanced targeting via "trigger events."
Tony Hughes
Tony is an international keynote speaker, best-selling author, professional selling educator, award-winning blogger and the most read LinkedIn Author globally on the topic of B2B sales leadership. He is co-founder of Sales IQ Global and also ranked by Top Sales Magazine as the most influential person for professional selling in Asia-Pacific.
With 35 years of sales and business leadership experience, Tony is an experienced CEO and company director having served as Director of Sales for public corporations and as the Asia-pacific Managing Director for a number of tier-one global technology companies. He teaches 'modernized selling' within the MBA program at the University of Technology, Sydney and has taught for other universities.
Justin Michael
Over the last 20 years as a top producing technologist and consultant, Justin developed word-of-mouth only methods that have made him one of the most sought-after talents globally.
Currently serving as a Futurist for Tenbound and Vendor Neutral, he is host of podcasts Quantum Leap and Beyond Sales Development.
Justin is Co-Founder of HYPCCCYCL, the first B2B Esports community focused on go-to-market cross-training™️. Through invite-only competitions, members participate in active learning which is proven to increase hard skill retention to 90%.
Learn exactly how to harness technology to develop superhuman sales skills, and thrive in a rapidly changing world.
Both Tony and Justin are very active on linkedin, follow them for more great content and insights.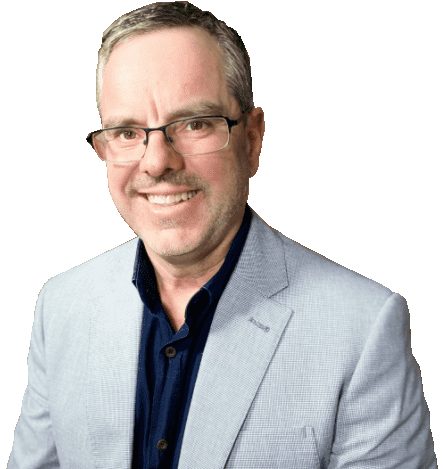 Steven Norman
Steven Norman is an accomplished frontline sales and business leader dedicated to helping B2B sales leaders upgrade their knowledge and skills, build next-generation sales teams and turbo-boost their careers. Over a 25 year career Steven has been responsible for more than US$4 billion of sales with major tech companies such as Dell, NEC and Targus across the Asia Pacific. Recent years of intense B2B sales research and analysis led to the foundation of Growth Acumen, a modern sales and leadership development advisory service. In 2019 Steven released his New Book "Future Proof Sales Strategy." Seven steps to equip sales leaders with the tools to rise above the complex challenges facing the B2B sales industry.