Prospecting and Progressing a Sale with Tony Hughes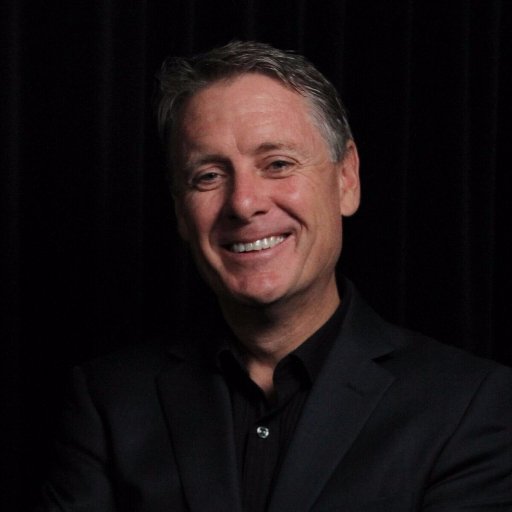 Tony shares his thoughts on effective prospecting, how to personalise our messaging to potential buyers and how we must leverage insight to progress the sale. He also gives us real life examples of how these approaches should be used in the real sales world.
Tony also gives us some great advice on how sales teams and salespeople should be leveraging technology so they can be more effective and focus on what really matters.
Tony J. Hughes is a bestselling author and the most read person in LinkedIn on the topic of B2B sales leadership. He is also rated as the most influential person in professional selling within Asia-Pacific by Top Sales World and ranked as the #1 sales blogger by both Top Sales magazine and by Best Sales Blogger Awards.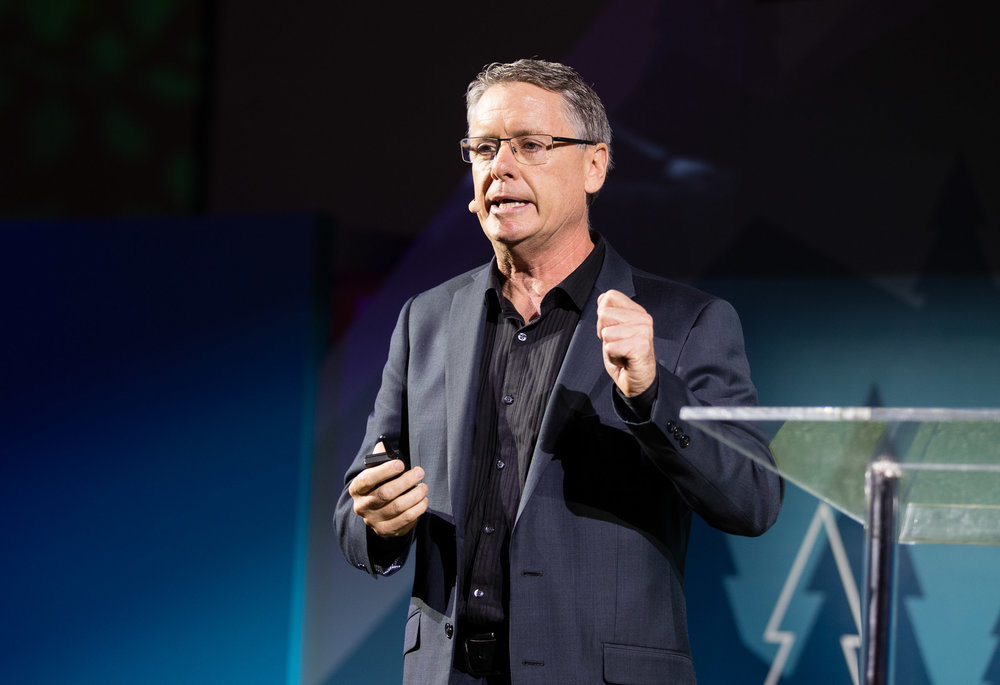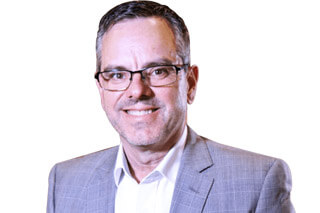 Steven Norman
Steven Norman is an accomplished frontline sales and business leader dedicated to helping B2B sales leaders upgrade their knowledge and skills, build next-generation sales teams and turbo-boost their careers. Over a 25 year career Steven has been responsible for more than US$4 billion of sales with major tech companies such as Dell, NEC and Targus across the Asia Pacific. Recent years of intense B2B sales research and analysis led to the foundation of Growth Acumen, a modern sales and leadership development advisory service. In 2019 Steven released his New Book "Future Proof Sales Strategy." Seven steps to equip sales leaders with the tools to rise above the complex challenges facing the B2B sales industry.