Using your Voice effectively in Sales with Denis Champagne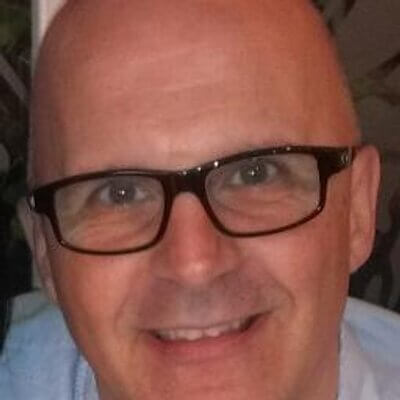 We are using our voice in sales all the time but are we using it effectively? Using your time diligently and using your voice effectively, were the two most overlooked areas of the sales profession according to sales legend Zig Ziglar. Denis Champagne is an expert on the voice and many aspects of sales and prospecting. We discuss using the voice effectively and a range of other sales topics.
Denis Champagne hails from Montreal, Canada and is the Founder and President of Lotus Communications, Denis has helped many companies improve their sales and marketing performance.
Check Denis out at the links below: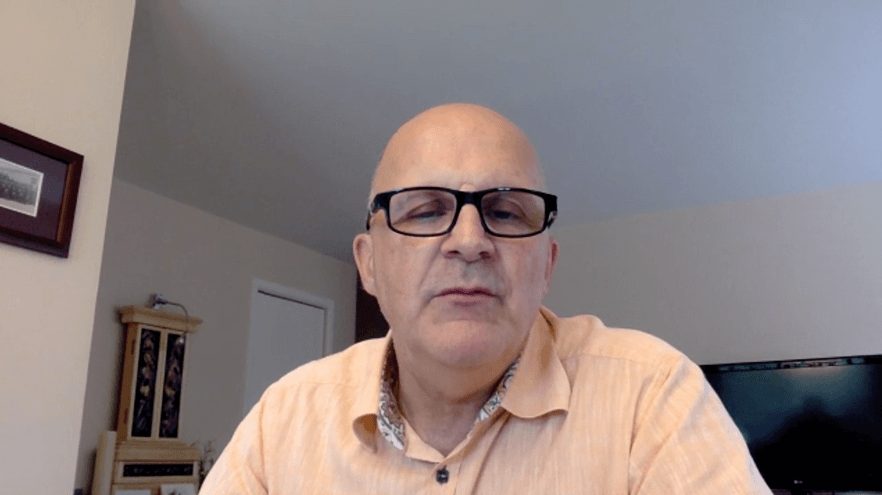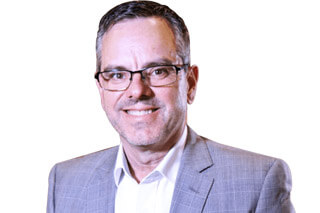 Steven Norman
Steven Norman is an accomplished frontline sales and business leader dedicated to helping B2B sales leaders upgrade their knowledge and skills, build next-generation sales teams and turbo-boost their careers. Over a 25 year career Steven has been responsible for more than US$4 billion of sales with major tech companies such as Dell, NEC and Targus across the Asia Pacific. Recent years of intense B2B sales research and analysis led to the foundation of Growth Acumen, a modern sales and leadership development advisory service. In 2019 Steven released his New Book "Future Proof Sales Strategy." Seven steps to equip sales leaders with the tools to rise above the complex challenges facing the B2B sales industry.