Why CX is critical to Sales Success with Chris Connelly of SAP Asia Pacific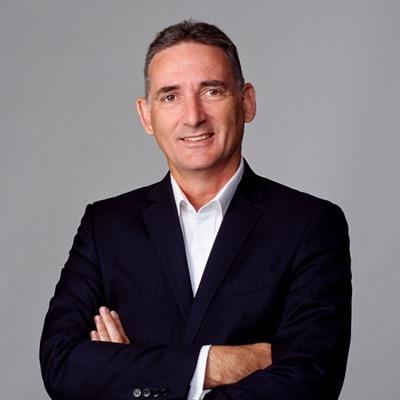 There are direct links between CX success and company growth and profitability. Everyone seems to be investing in this area but not many are getting it right. Chris Connelly, VP Customer Success Management, SAP Asia Pacific Japan, is one of the pioneers in this field, he also previously held the role of Customer Success director for Salesforce, so has a lot of authority on this topic.
We cover how to set up and make the Customer Success function really work for a business and produce results. The interface with the account teams and others is critical so we spend some time here. We also cover the broad range of potential key success metrics and how to give your team the right goals. And there are plenty of real life examples covered in this discussion.
Check out this episode!