Why most lead-generation efforts fail and how to do it right with Jordan Mara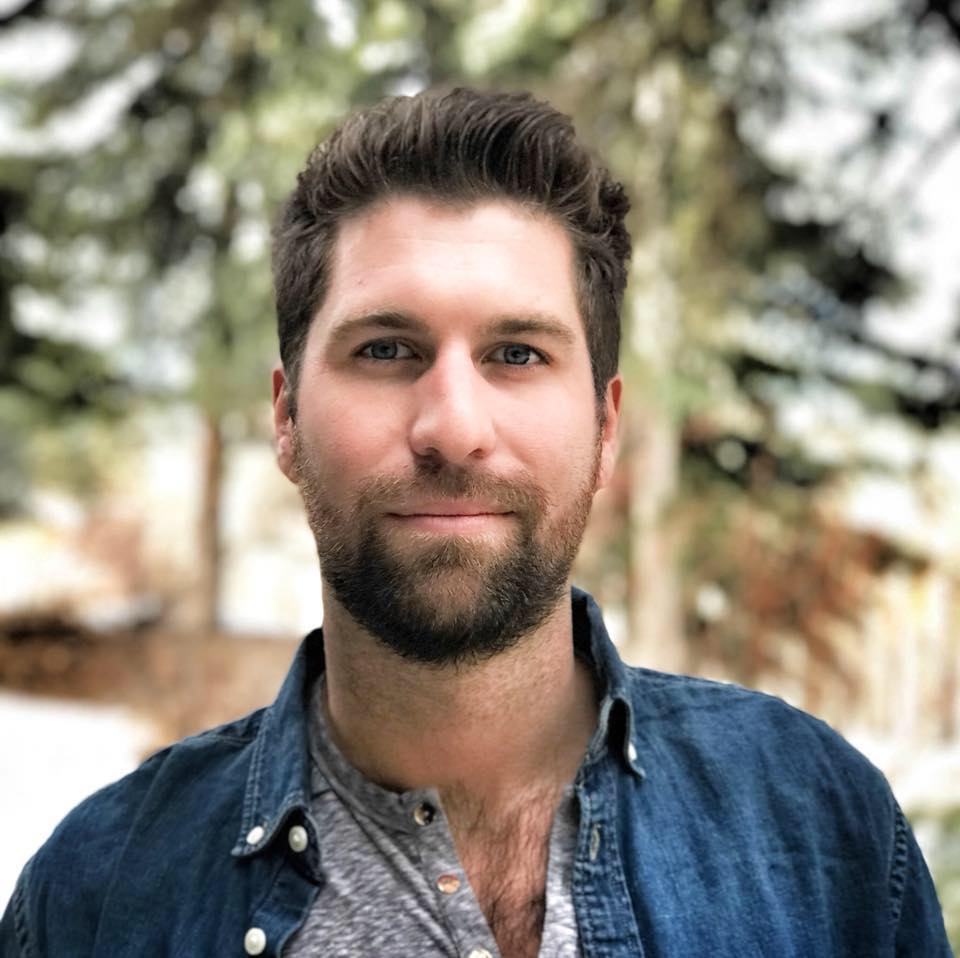 Jordan Mara is a master prospector and an all around expert on modern sales strategies. He is the founder of Coho Sales Consulting, the world's leading sales training and enablement business for SaaS startups.
A lot of investment has been pouring into outbound lead-generation teams but most companies are achieving poor results. Old volume-driven outbound prospecting approaches focused on how good our products and company are just don't cut through anymore and produce ever-diminshing returns. Companies also potentially damage their brand by aggressively calling into accounts without proper preparation and co-ordination with other sales functions.
Jordan draws on his track record of success to share with us what's really working today and how you can achieve great lead-gen results with a high quality, research-driven approach.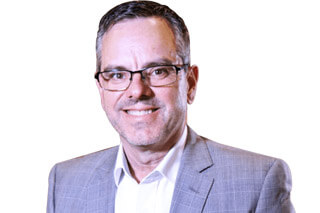 Steven Norman
Steven Norman is an accomplished frontline sales and business leader dedicated to helping B2B sales leaders upgrade their knowledge and skills, build next-generation sales teams and turbo-boost their careers. Over a 25 year career Steven has been responsible for more than US$4 billion of sales with major tech companies such as Dell, NEC and Targus across the Asia Pacific. Recent years of intense B2B sales research and analysis led to the foundation of Growth Acumen, a modern sales and leadership development advisory service. In 2019 Steven released his New Book "Future Proof Sales Strategy." Seven steps to equip sales leaders with the tools to rise above the complex challenges facing the B2B sales industry.