5 Pillars of Winning In Outbound Sales w/ Mark McInnes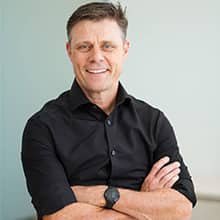 Mark McInnes is a prospecting expert and Australia's leading social seller. He has just written an outstanding book on outbound sales called
Tactical Pipeline Growth
, Winning the Outbound Battle for New Business. Mark has extensive frontline experience and has written the book to help frontline sellers be successful in today's market.
Some Key Points of Interest
The confusion about how to prospect today
How to have high value conversations
Being persistent with their outbound and how to do it
How to get 60% conversion rates on your prospecting
The Quality vs Quantity debate
Understanding your Compelling Story
13% of salespeople get 90%+ of the prizes
When business gets difficult, the gaps start to show
How Mark applies his military background to sales
Mark's five Pillars of prospecting framework
How to target and craft effective messaging
The #1 too you must be using in your cadence

To learn more about Mark Connect on LinkedIn and/or Visit Mark's Website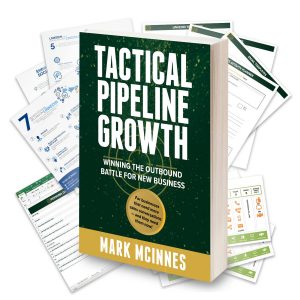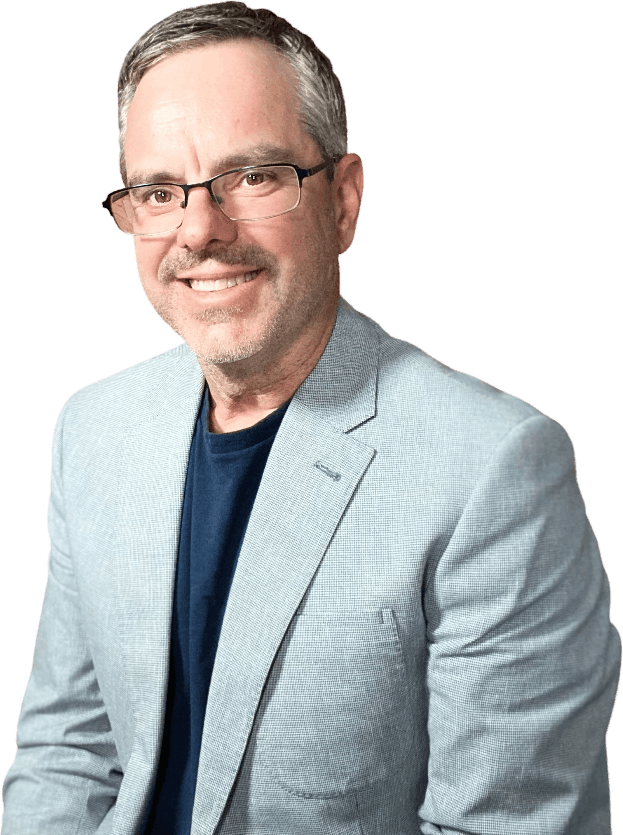 Steven Norman
Steven Norman is an accomplished frontline sales and business leader dedicated to helping B2B sales leaders upgrade their knowledge and skills, build next-generation sales teams and turbo-boost their careers. Over a 25 year career Steven has been responsible for more than US$4 billion of sales with major tech companies such as Dell, NEC and Targus across the Asia Pacific. Recent years of intense B2B sales research and analysis led to the foundation of Growth Acumen, a modern sales and leadership development advisory service. In 2019 Steven released his New Book "Future Proof Sales Strategy." Seven steps to equip sales leaders with the tools to rise above the complex challenges facing the B2B sales industry.