The Importance of Discovery in B2B Sales
As competition has increased, sustainable competitive advantage is now rarely achieved through products. This places increased emphasis on the sales and marketing functions within the business to create the differentiator. For B2B businesses, I see the trend towards sales capability becoming the defining key to enduring success.
In this interview with Alex McNaughten for his Sales Leaders podcast, we discuss some of the keys to developing this capability and a key area that causes many sales teams to lose deals not just to competitors, but other priorities within the prospects business and the inertia of the status quo.
Key Points of This Discussion
The sales profession is largely not professional and the opportunity this creates
What's missing in the emphasis on prospecting and closing
Understanding the roles of discovery and qualification in the sales process
The part of the discovery process that most sales people miss and why this costs them deals
Building collaboration with your prospect rather than just one-way selling
How focusing on the customer reduces the sales cycle and improves conversion rates
The often overlooked competitor of the status quo and understanding your prospect's "changeover tax"
For more on Alex and his work with helping scale B2B businesses, head to Sales Leaders.
Also, if you missed my other recent interview with Alex, I recommend checking out the Future Proof Selling Podcast episode: Scaling B2B sales and developing your sales playbook with Alex McNaughten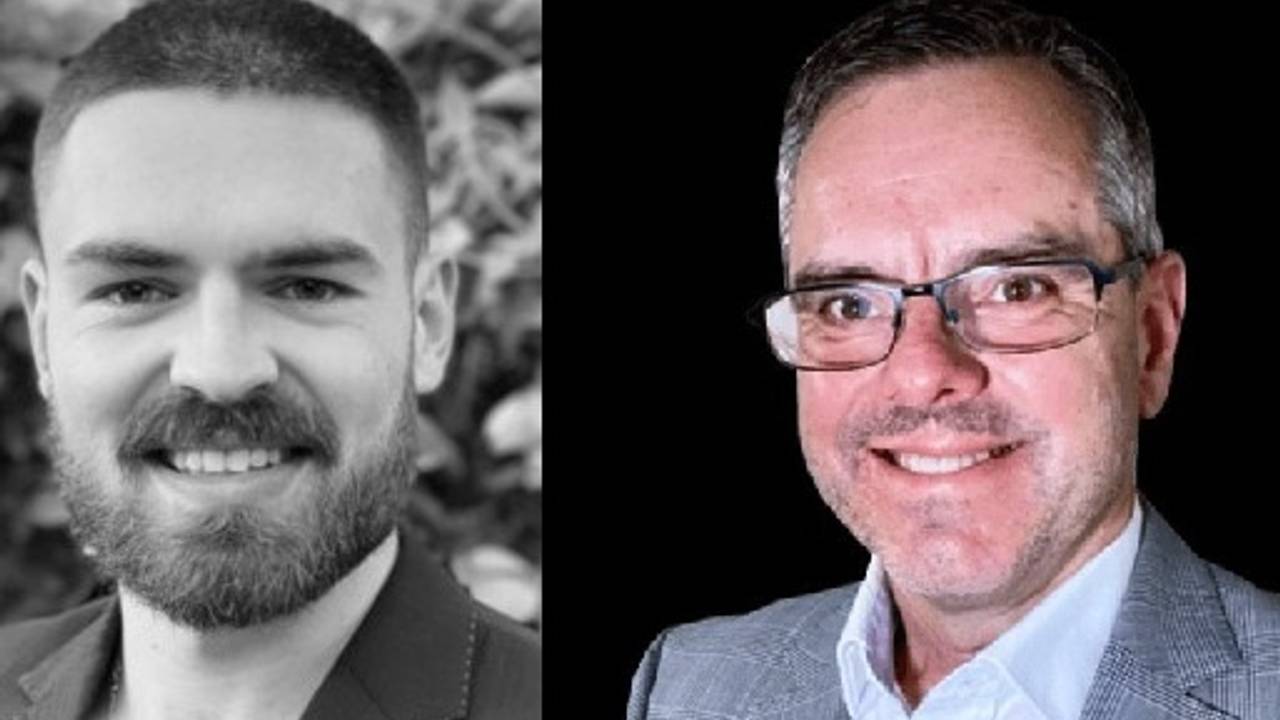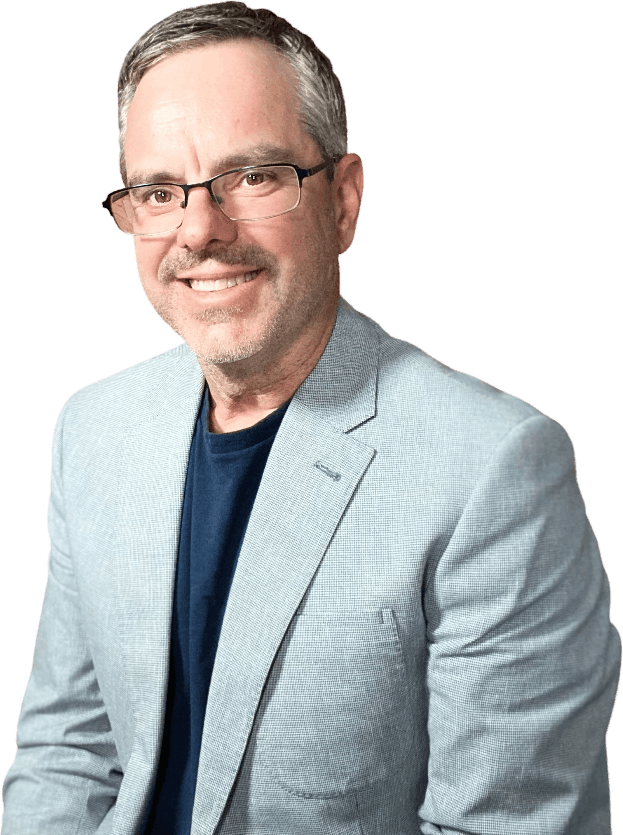 Steven Norman
Steven Norman is an accomplished frontline sales and business leader dedicated to helping B2B sales leaders upgrade their knowledge and skills, build next-generation sales teams and turbo-boost their careers. Over a 25 year career Steven has been responsible for more than US$4 billion of sales with major tech companies such as Dell, NEC and Targus across the Asia Pacific. Recent years of intense B2B sales research and analysis led to the foundation of
Growth Acumen
, a modern sales and leadership development advisory service. In 2019 Steven released his New Book
"Future Proof Sales Strategy."
Seven steps to equip sales leaders with the tools to rise above the complex challenges facing the B2B sales industry.