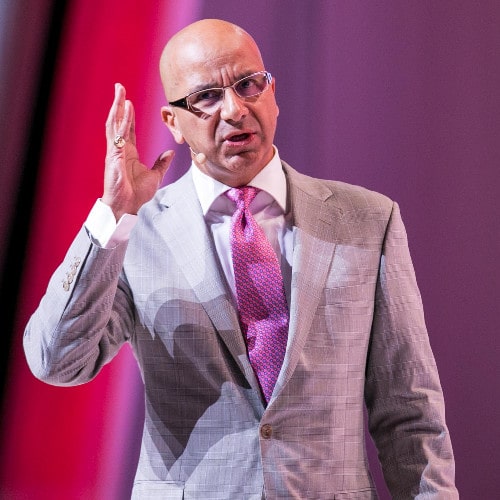 Victor Antonio is a renowned and compelling global keynote speaker on sales and management. A fantastic storyteller and sales thought leader, Victor has written 13 books on sales and motivation, has posted over 800 YouTube videos and enjoys a huge global following....
read more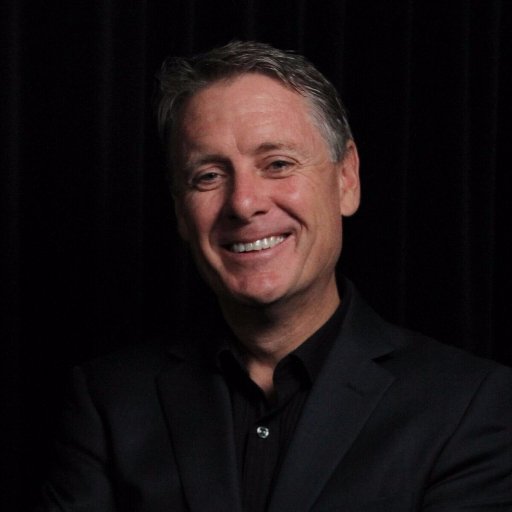 Tony shares his thoughts on effective prospecting, how to personalise our messaging to potential buyers and how we must leverage insight to progress the sale. He also gives us real life examples of how these approaches should be used in the real sales world. Tony also...
read more
Do you have some knowledge or a unique perspective that would be valuable to professional sales leaders?
Enquire about participating in a podcast.
Join the Future Proof Community for my latest podcasts delivered to your inbox