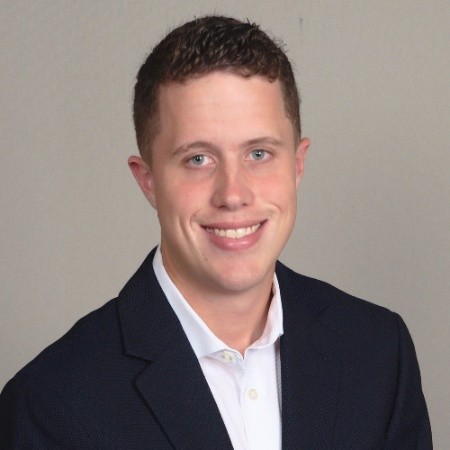 Matt Macnamara is an impressive, hardworking frontline SDR who certainly knows how to prospect effectively. Matt employs many creative strategies to stand out to his prospective clients. Combining this with an ironclad commitment to daily activity, guarantees his...
read more
Do you have some knowledge or a unique perspective that would be valuable to professional sales leaders?
Enquire about participating in a podcast.
Join the Future Proof Community for my latest podcasts delivered to your inbox