future-proof selling
podcast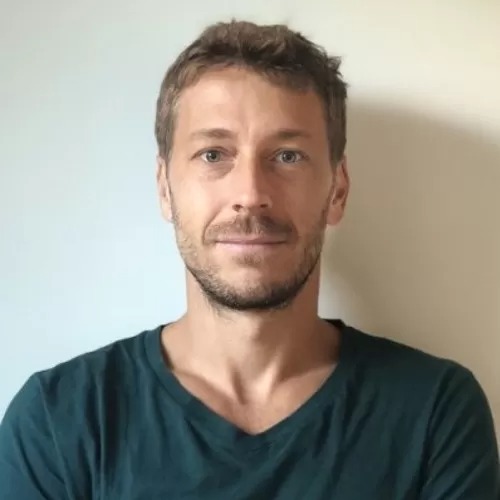 Nicolas De Swetschin is Commercial Director and the sportsman of noCRM. He joined the adventure to lead the sales team and develop Their partnership and resale program. Nicolas has 15 years' experience in sales and international business development within software...
read more
Do you have some knowledge or a unique perspective that would be valuable to professional sales leaders?
Enquire about participating in a podcast.
Join the Future Proof Community for my latest podcasts delivered to your inbox