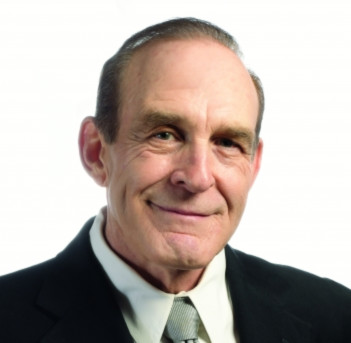 Robert Danger Workman is a 40-year veteran in face-to-face, day-in and day-out selling. He has published numerous sales training/human development programs and spoken to thousands of sales reps nationwide and internationally. His consistent track record as #1 in sales...
read more
Do you have some knowledge or a unique perspective that would be valuable to professional sales leaders?
Enquire about participating in a podcast.
Join the Future Proof Community for my latest podcasts delivered to your inbox