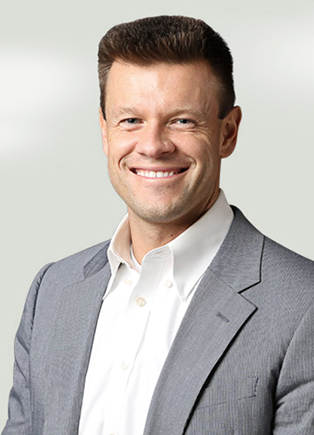 Matt Michalewicz has spent his whole working life in the AI field. He is a serial entrepreneur who is currently the founder and CEO of Complexica, an amazing Australian tech company at the cutting edge of AI solutions for the sales function. Matt shares what's going...
read more
Do you have some knowledge or a unique perspective that would be valuable to professional sales leaders?
Enquire about participating in a podcast.
Join the Future Proof Community for my latest podcasts delivered to your inbox