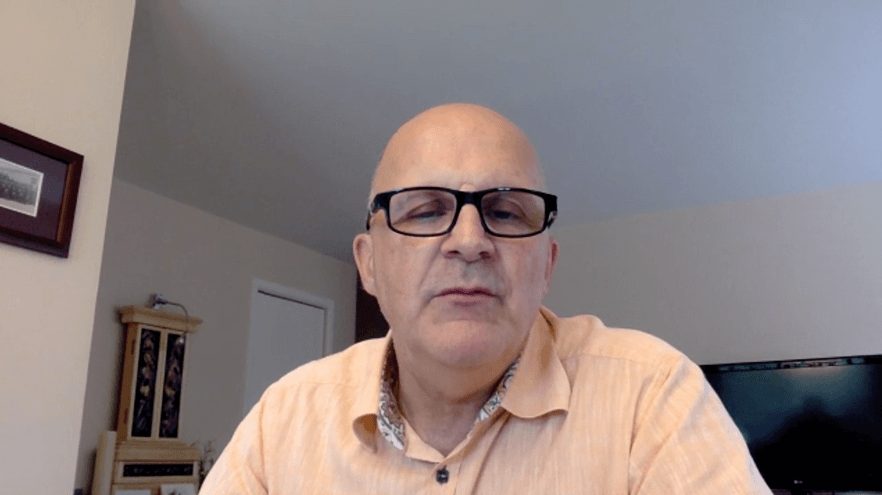 We are using our voice in sales all the time but are we using it effectively? Using your time diligently and using your voice effectively, were the two most overlooked areas of the sales profession according to sales legend Zig Ziglar. Denis Champagne is an expert on...
read more
Do you have some knowledge or a unique perspective that would be valuable to professional sales leaders?
Enquire about participating in a podcast.
Join the Future Proof Community for my latest podcasts delivered to your inbox