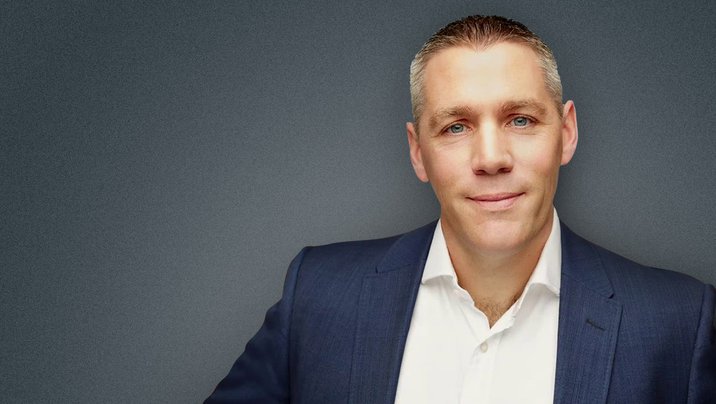 Companies rarely understand the real reasons why they win and lose deals. Most analysis is conducted internally around the meeting table where inherent bias and guesswork rule. Cian McLoughlin shares with us the benefits of doing thorough and independent Win-Loss...
read more
Do you have some knowledge or a unique perspective that would be valuable to professional sales leaders?
Enquire about participating in a podcast.
Join the Future Proof Community for my latest podcasts delivered to your inbox