future-proof selling
podcast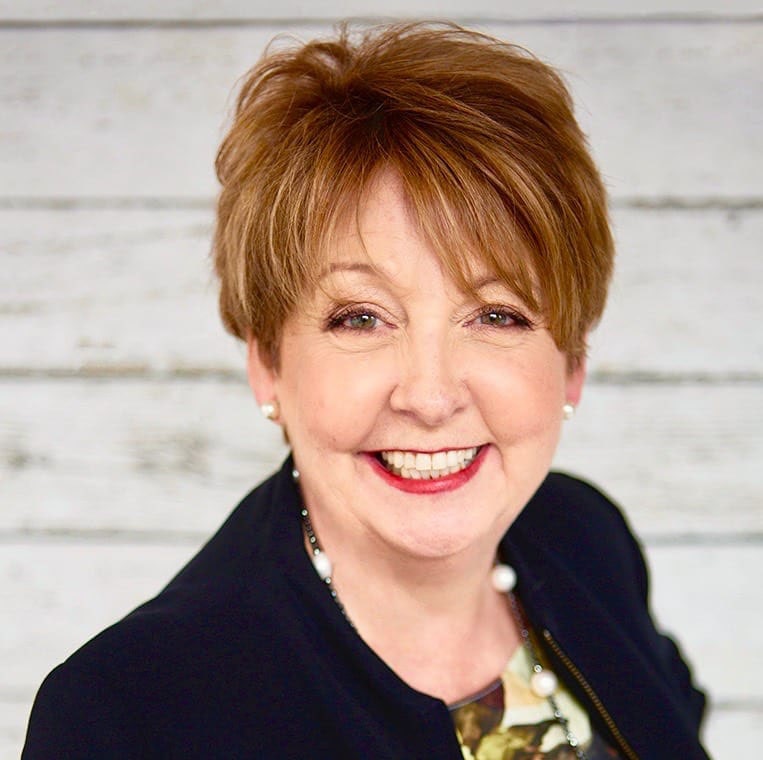 Salespeople have a tremendous opportunity to stay and out in front of customers and get a jump on their competition by developing their own thought leadership. Bernadette McClelland steps us through how we need to overcome our own mental barriers and put ourselves out...
read more
Do you have some knowledge or a unique perspective that would be valuable to professional sales leaders?
Enquire about participating in a podcast.
Join the Future Proof Community for my latest podcasts delivered to your inbox