Future-Proof Selling

Podcast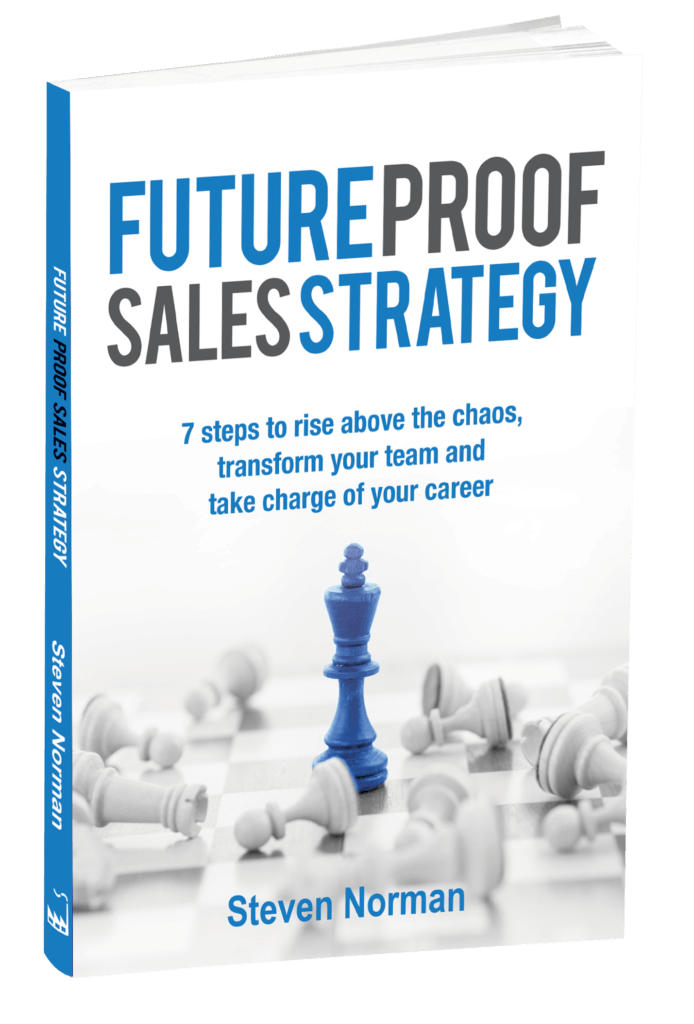 The world of B2B sales has changed dramatically.
Sales thought leaders from around the globe discuss what is really working in today's market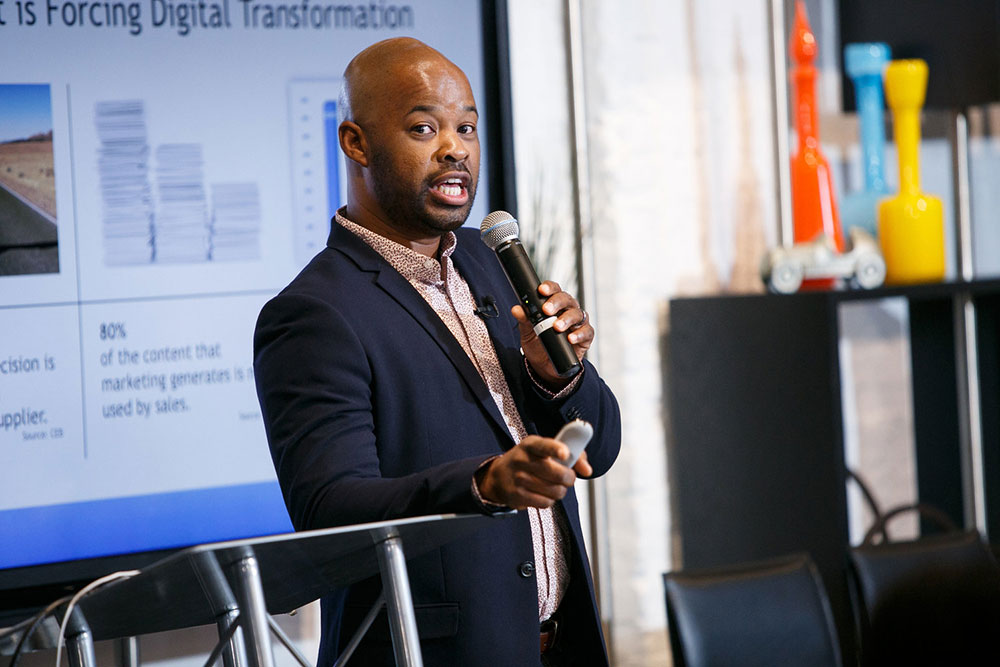 It was a pleasure to speak with Jeff Davis about the challenges between the B2B Sales & Marketing functions. Jeff is an expert in this area and has some great tips and solutions to help align everyone involved. Please check out Jeff's fantastic work here: Speaker...
read more
Do you have some knowledge or a unique perspective that would be valuable to professional sales leaders?
Enquire about participating in a podcast.
Join the Future Proof Community for my latest podcasts delivered to your inbox