Future-Proof Selling

Podcast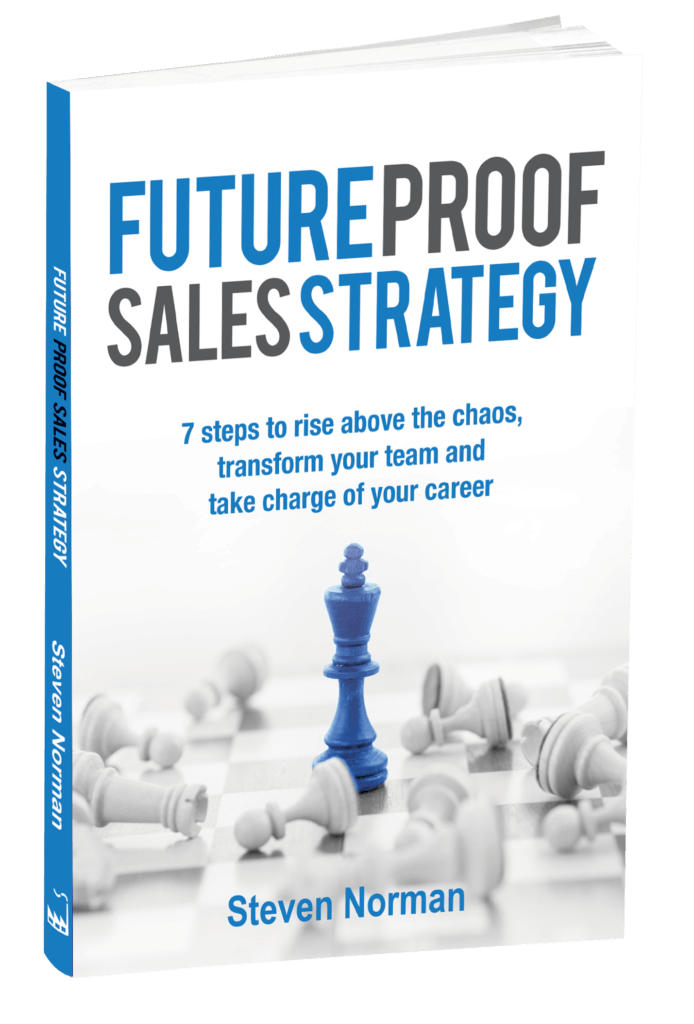 The world of B2B sales has changed dramatically.
Sales thought leaders from around the globe discuss what is really working in today's market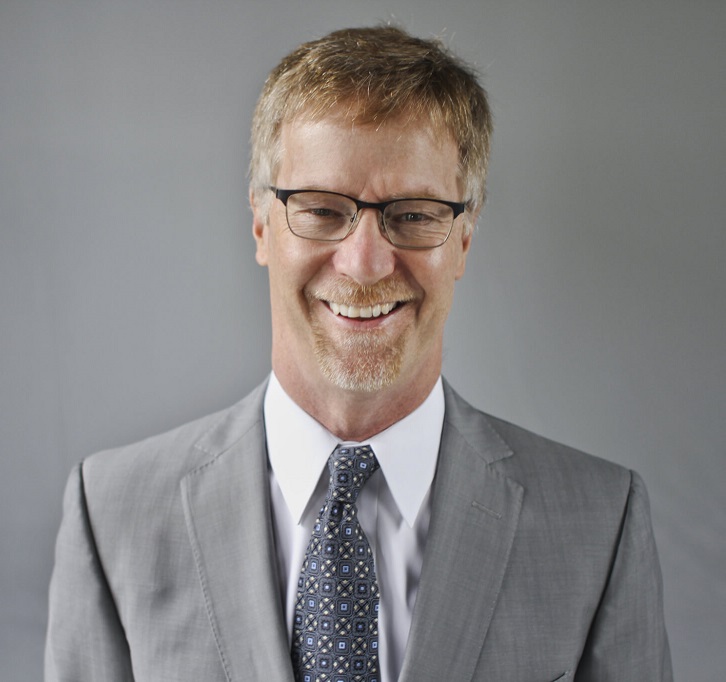 Andy is one of the world's top sales thought leaders with 168,000 followers on LinkedIn. He is also an accomplished author of two well known sales books. One of the big themes in Andy's work is "It's how you sell, not what you sell", so we delve into that topic in our...
read more
Do you have some knowledge or a unique perspective that would be valuable to professional sales leaders?
Enquire about participating in a podcast.
Join the Future Proof Community for my latest podcasts delivered to your inbox