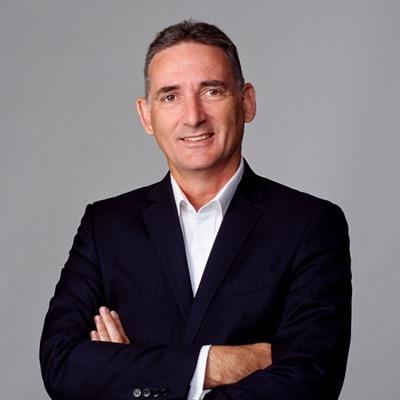 There are direct links between CX success and company growth and profitability. Everyone seems to be investing in this area but not many are getting it right.
read more
Do you have some knowledge or a unique perspective that would be valuable to professional sales leaders?
Enquire about participating in a podcast.
Join the Future Proof Community for my latest podcasts delivered to your inbox