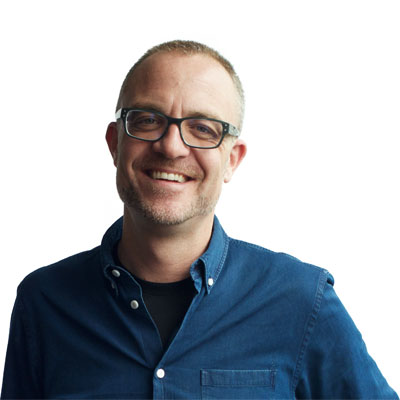 Carman Pirie is the co-founder of Kula Partners, an agency built to help leading manufacturers digitally transform marketing and sales to deliver more leads, close more prospects, and grow their competitive edge. With over 3 decades experience in marketing and...
read more
Do you have some knowledge or a unique perspective that would be valuable to professional sales leaders?
Enquire about participating in a podcast.
Join the Future Proof Community for my latest podcasts delivered to your inbox