future-proof selling
podcast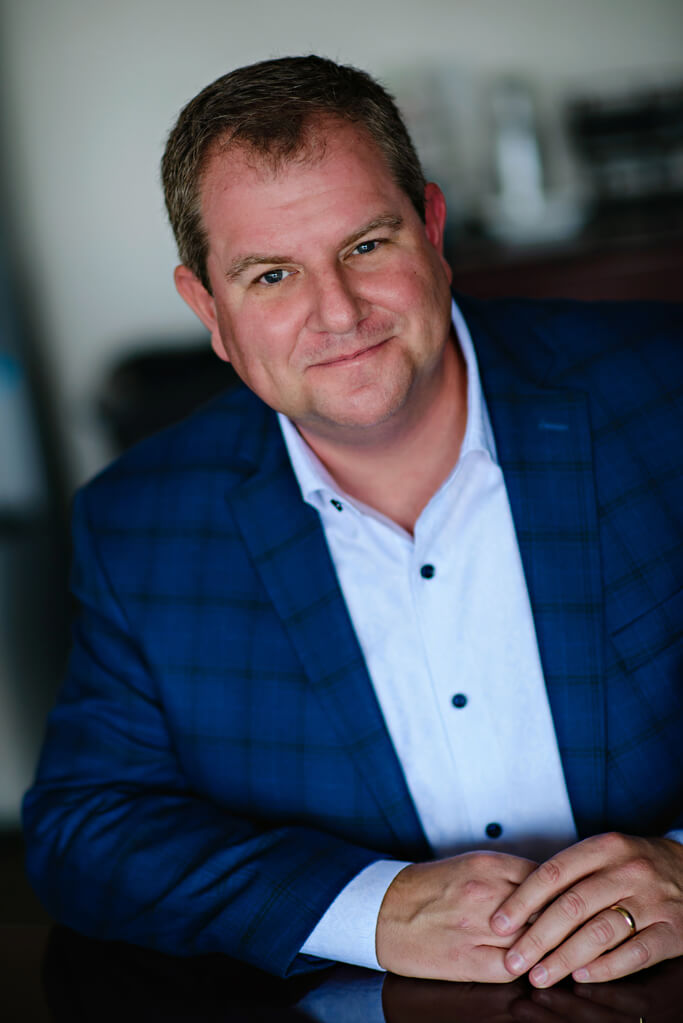 Mike Weinberg joins Steven Norman on the Future Proof Selling Podcast to warn salespeople and leaders to be careful who you're listening to, and what their agenda is. This is a really interesting and deep-dive discussion where Mike outlines his concern of...
read more
Do you have some knowledge or a unique perspective that would be valuable to professional sales leaders?
Enquire about participating in a podcast.
Join the Future Proof Community for my latest podcasts delivered to your inbox