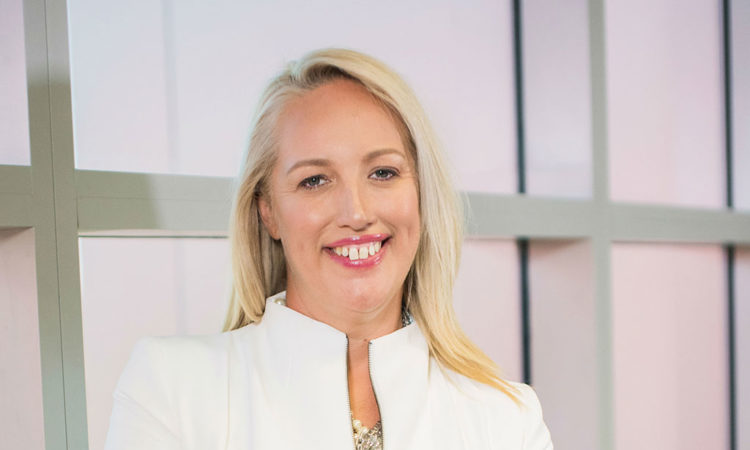 Kara Atkinson returns to the Future-Proof Selling podcast to discuss the in's and outs of sales recruiting and how we can retain our top talent. Where are we going wrong in the hiring process? Kara is a master Headhunter of 18 years, CEO of 'The Sales Recruiter' and...
read more
Do you have some knowledge or a unique perspective that would be valuable to professional sales leaders?
Enquire about participating in a podcast.
Join the Future Proof Community for my latest podcasts delivered to your inbox