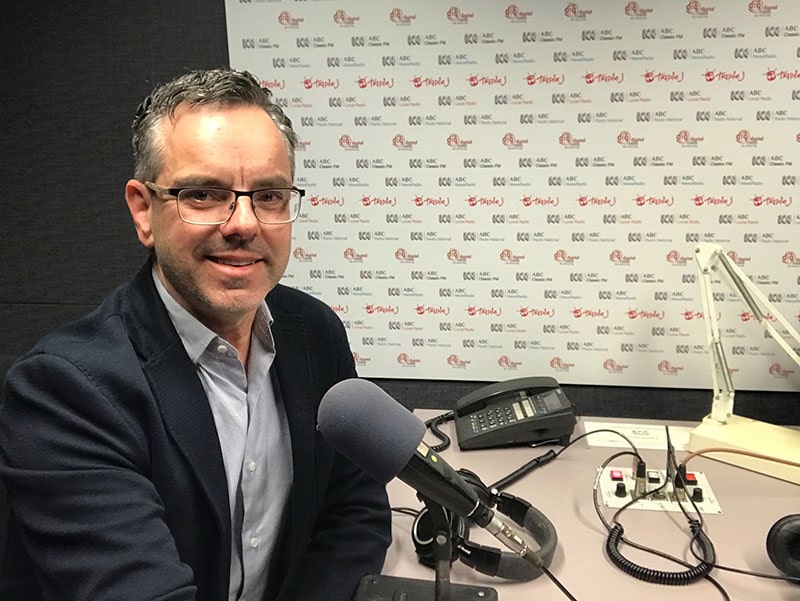 I recently had the pleasure of being interviewed for Business Essentials by Chris Ashmore. Digital tech has made consumers lives a lot easier; but are businesses keeping up with customer's buying habits? The sales function and the way that companies sell has not...
read more
Do you have some knowledge or a unique perspective that would be valuable to professional sales leaders?
Enquire about participating in a podcast.
Join the Future Proof Community for my latest podcasts delivered to your inbox