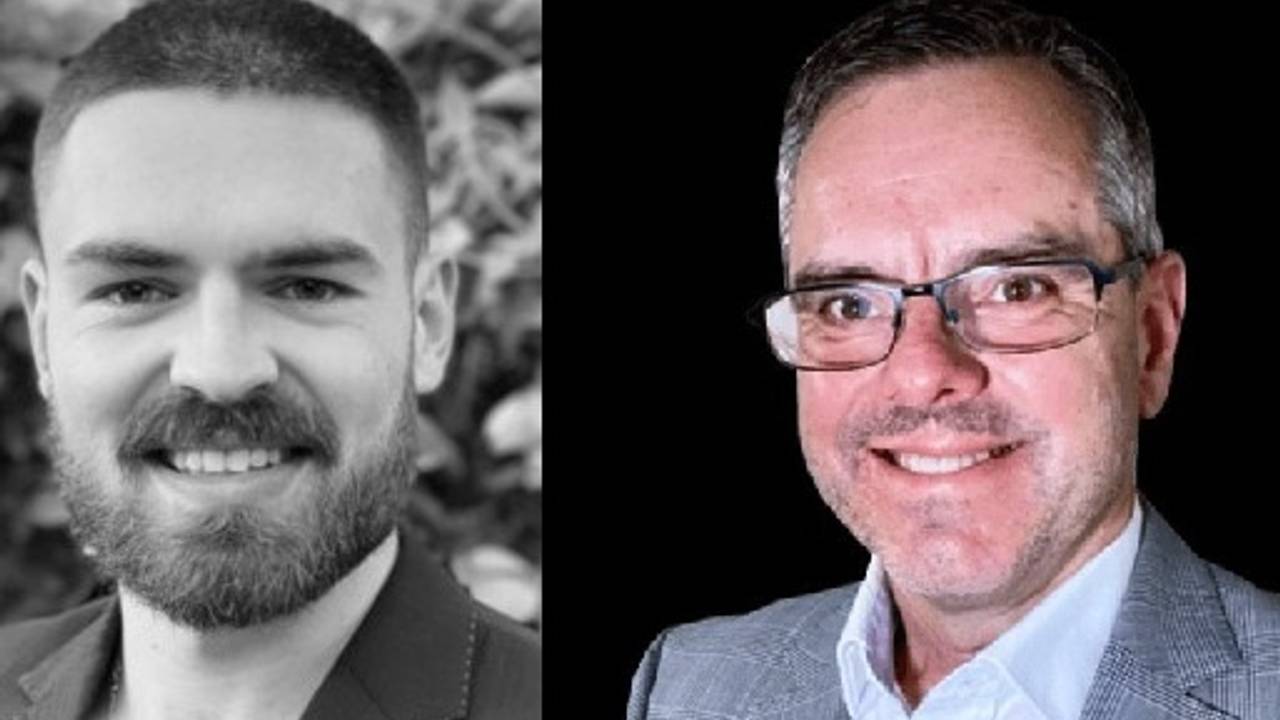 As competition has increased, sustainable competitive advantage is now rarely achieved through products. This places increased emphasis on the sales and marketing functions within the business to create the differentiator. For B2B businesses, I see the trend towards...
read more
Do you have some knowledge or a unique perspective that would be valuable to professional sales leaders?
Enquire about participating in a podcast.
Join the Future Proof Community for my latest podcasts delivered to your inbox