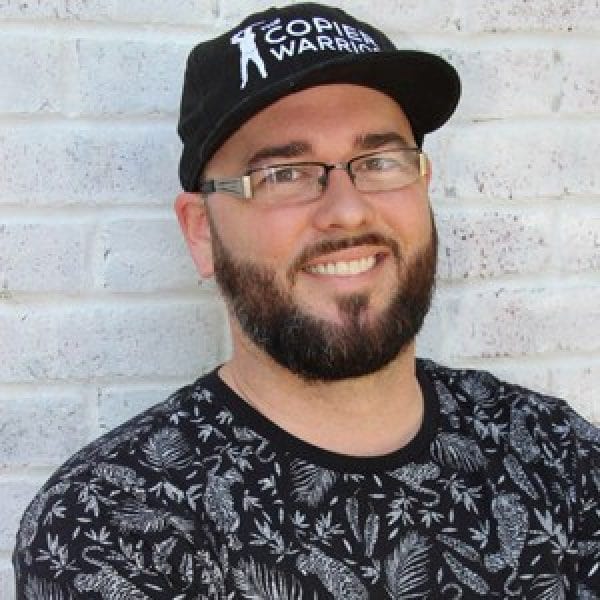 Dale Dupree is the fearless leader of The Sales Rebellion, host of the Selling Local podcast and known to many as the Legendary Copier Warrior. Dale brings a heartfelt, unique and creative approach to the sales space that encourages vulnerability, honesty and...
read more
Do you have some knowledge or a unique perspective that would be valuable to professional sales leaders?
Enquire about participating in a podcast.
Join the Future Proof Community for my latest podcasts delivered to your inbox