future-proof selling
podcast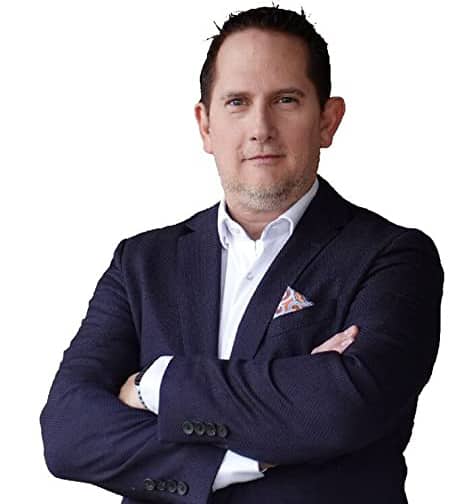 Joe Paranteau is a practicing Sales Director for Microsoft where he has held positions for over 17years. A keynote speaker, coach and sales thought leader, Joe has led nearly 30K sales meetings in his 28-year career with Fortune 500, SMBs, and startup businesses....
read more
Do you have some knowledge or a unique perspective that would be valuable to professional sales leaders?
Enquire about participating in a podcast.
Join the Future Proof Community for my latest podcasts delivered to your inbox