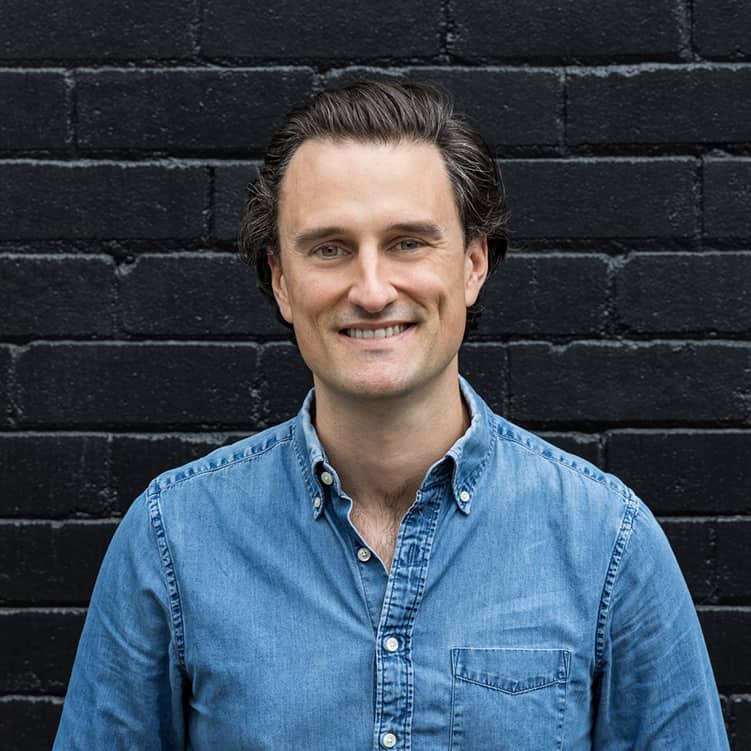 Qwilr was co-founded in 2014 by designer Dylan Baskind and ex-Googler Mark Tanner, who were friends since high school. Dylan became frustrated when trying to win new business — he wanted to make sure he was putting his best foot forward but found it risky to put so...
read more
Do you have some knowledge or a unique perspective that would be valuable to professional sales leaders?
Enquire about participating in a podcast.
Join the Future Proof Community for my latest podcasts delivered to your inbox