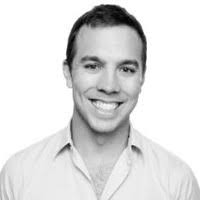 Andrew McCarthy has had a distinguished sales and sales leadership career, for the past seven years he has fulfilled several key roles for LinkedIn both in Australia and the US, and is currently the Head of New Business for LinkedIn's ANZ business. Of course Andrew...
read more
Do you have some knowledge or a unique perspective that would be valuable to professional sales leaders?
Enquire about participating in a podcast.
Join the Future Proof Community for my latest podcasts delivered to your inbox