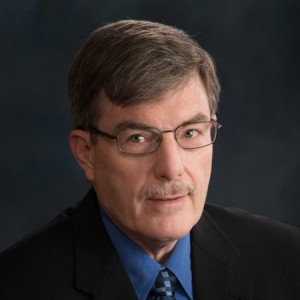 Procurement and sales do not need to be in conflict. Dealing effectively with the procurement function is often key to success in major accounts. Thomas J. Williams is an expert in dealing with procurement and shares with us strategies he has used and taught for many...
read more
Do you have some knowledge or a unique perspective that would be valuable to professional sales leaders?
Enquire about participating in a podcast.
Join the Future Proof Community for my latest podcasts delivered to your inbox