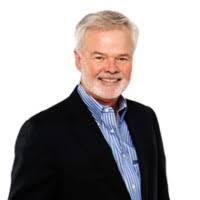 So many organisations undertake sales training expecting behaviours to change and results to turn around but it rarely happens. But usually within a month the sales team falls back into ingrained habits and sales managers are busy as ever managing the business. Very...
read more
Do you have some knowledge or a unique perspective that would be valuable to professional sales leaders?
Enquire about participating in a podcast.
Join the Future Proof Community for my latest podcasts delivered to your inbox