future-proof selling
podcast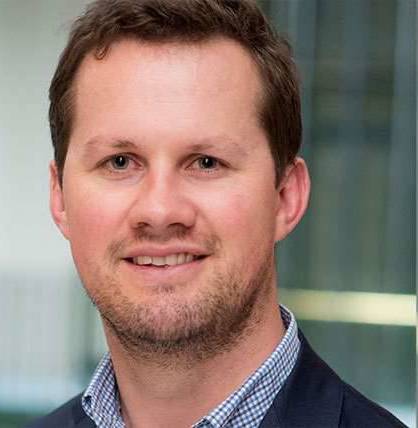 Patrick Butler is CEO of Information Security Specialists Loop Secure. He has had a long and successful 13 year career with the company, having started out as an account manager in sales, and working his way up to the C-suite. You could say he knew the business like...
read more
Do you have some knowledge or a unique perspective that would be valuable to professional sales leaders?
Enquire about participating in a podcast.
Join the Future Proof Community for my latest podcasts delivered to your inbox