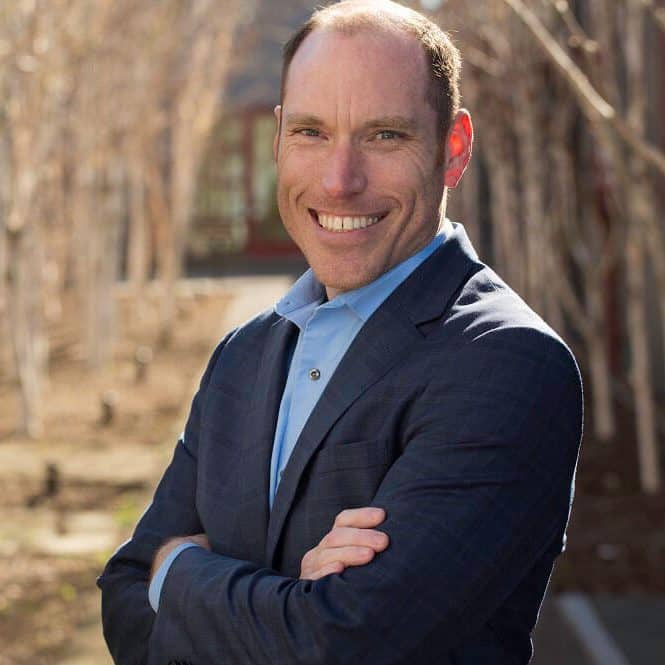 Jason Cutter, CEO of Cutter Consulting Group, is an author, podcaster and sees himself as a sales success architect for companies and individuals. Even though he didn't have a sales upbringing or background (his bachelor's degree is in Marine Biology), he knows what...
read more
Do you have some knowledge or a unique perspective that would be valuable to professional sales leaders?
Enquire about participating in a podcast.
Join the Future Proof Community for my latest podcasts delivered to your inbox