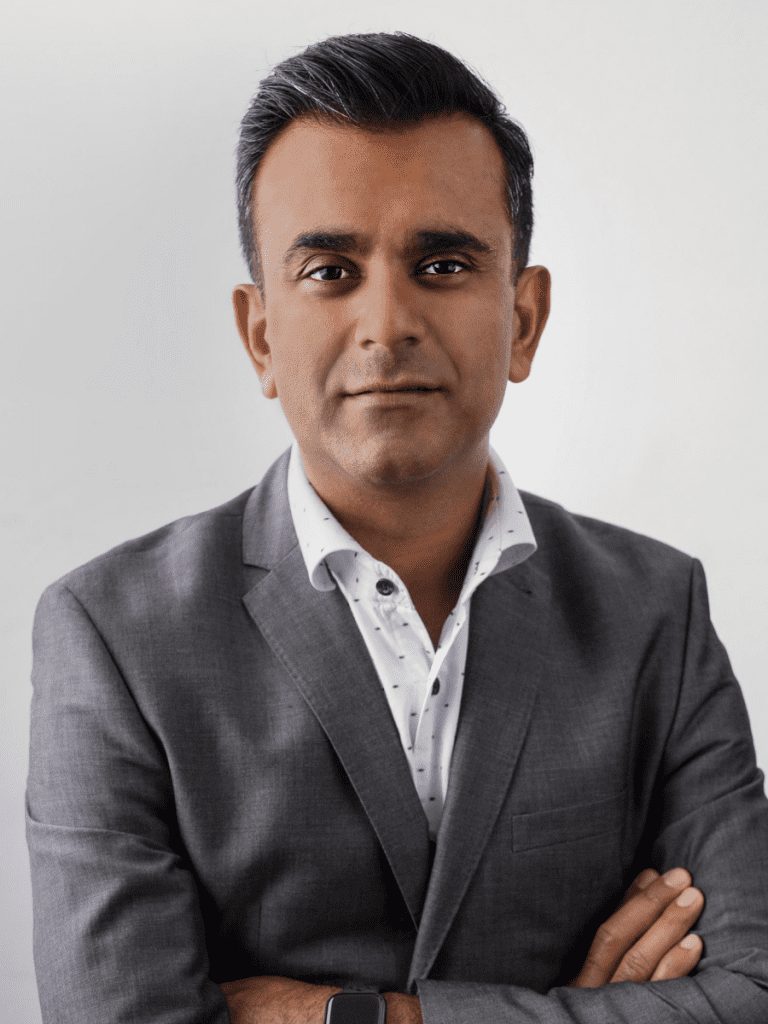 Pree Sarkar is an executive recruiter, career coach, author and keynote speaker. LinkedIn rated him in the Top 1% Recruiters for Search Excellence and Talent Pipelining. Prior to recruitment, he was a top performing account executive and sales director with Fortune...
read more
Do you have some knowledge or a unique perspective that would be valuable to professional sales leaders?
Enquire about participating in a podcast.
Join the Future Proof Community for my latest podcasts delivered to your inbox